Spacelords' Community 35
A new installment including the best artwork from the community!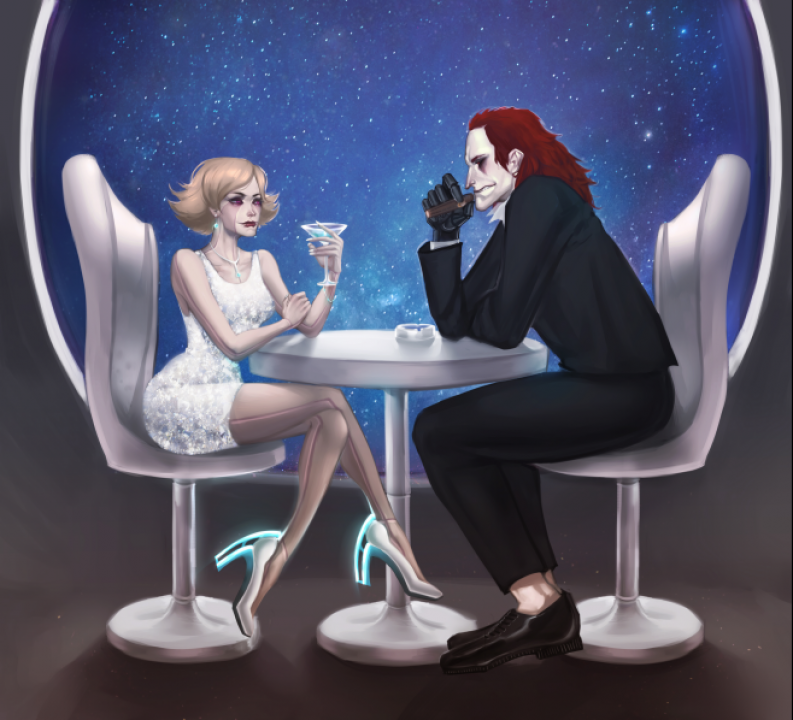 Hi Spacelords!
Let us introduce a new and amazing installment of Spacelords' Community, a section focused on our talented players. We have seen some incredible fanarts and sketches on Twitter and Discord, so we had to share them with you!
1. Rizenact
Have you ever imagined a female version of Cortez? Rinezact did! We love this variant of our favorite pilot: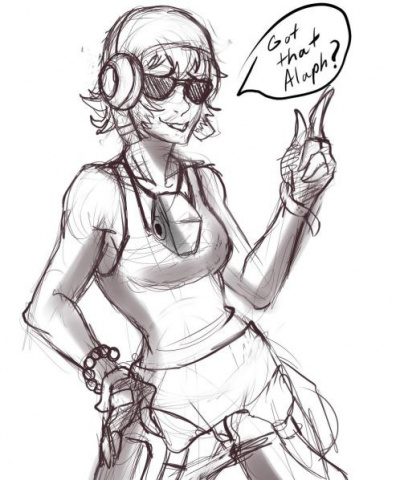 If you follow our social media channels, you probably saw Ayana's last video blowing kisses. Well, this beautiful drawing shared by SheriffFromTosno on Discord has conquered us as well!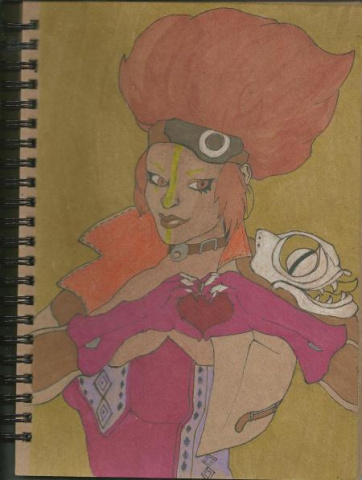 3. Yaced
And speaking about love, the veteran players are always discussing on Discord which is the best ship in Spacelords. What do you think of this lovely couple drawn by Yaced?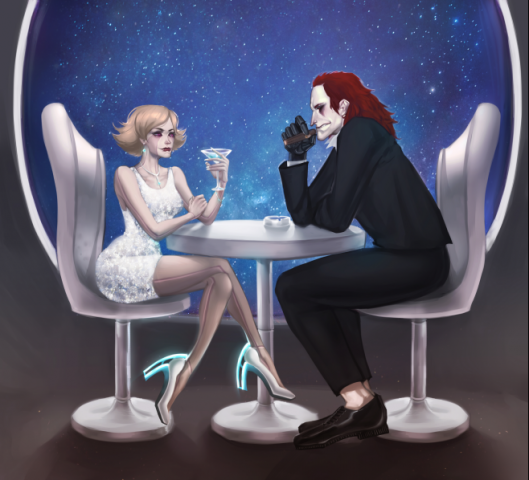 Did you like this new episode? Do you want to participate? It's easy! You just have to share your artwork or videos with the hashtag #Spacelords in our social media channels and we'll share them to the world:
● Twitter
● Facebook
● Discord
See you in the Broken Planet!