Spacelords' Community 38
A new episode including the best artwork from the community!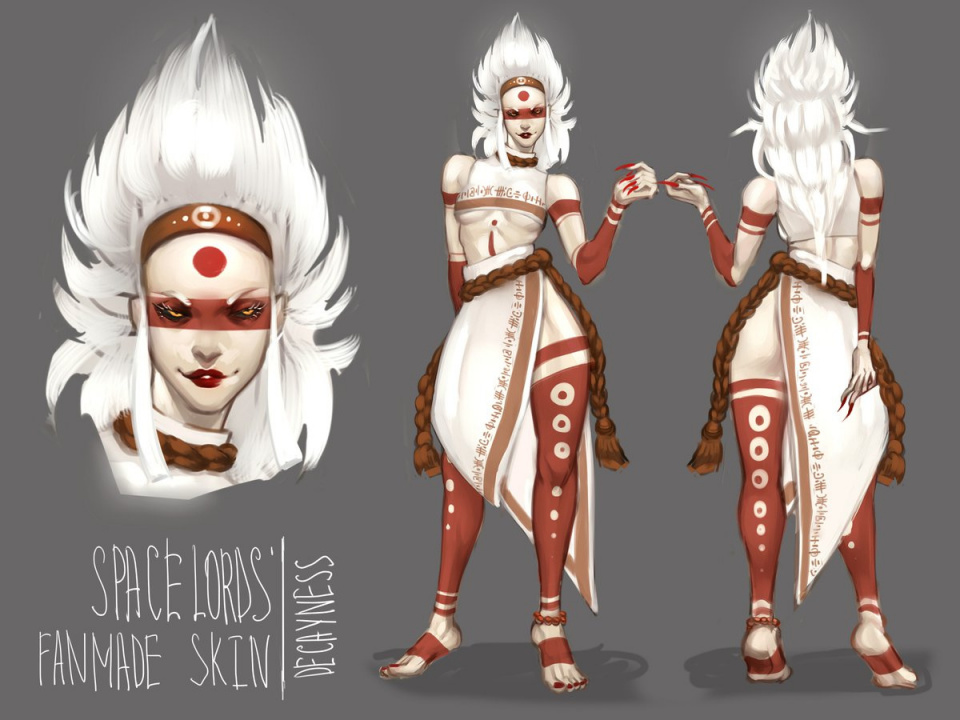 Hello Raiders and Antagonists!
As you know, we have been teasing the new features and content for the Spacelords Identity update, arriving on May 8th, but we are already back with a new Spacelords Community installment! Make yourself comfortable and enjoy these amazing illustrations made by the community of players:
1. SKEL
The lethal Valeria seems to love collecting heads. Proof of that is this colorful illustration by Skel. We love it!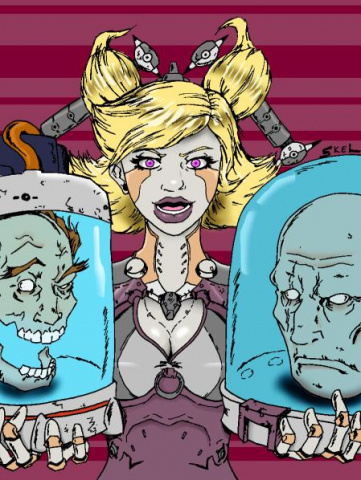 2. SONO
You better be careful with Mikah, specially when she is supercharged! You can enjoy this amazing fanart by Sono on Twitter!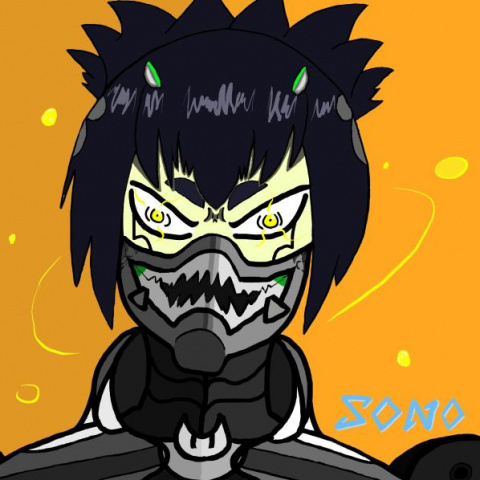 3. Yaced
Yaced is back with a brand new concept inspired on Iune! What do you think of this fanmade skin? We are obsessed with it!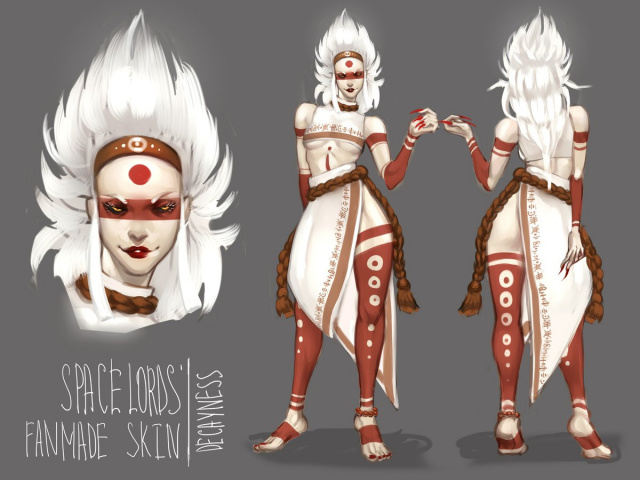 We hope you enjoyed this new chapter of Spacelords' Community. If you want to participate, don't forget to share you artwork with the hashtag #Spacelords on our social media channels:
● Twitter
● Facebook
● Instagram
● Discord
See you in the Broken Planet!