Spacelords' Community 39
Enjoy a new episode including the best artwork and cosplay made by the community!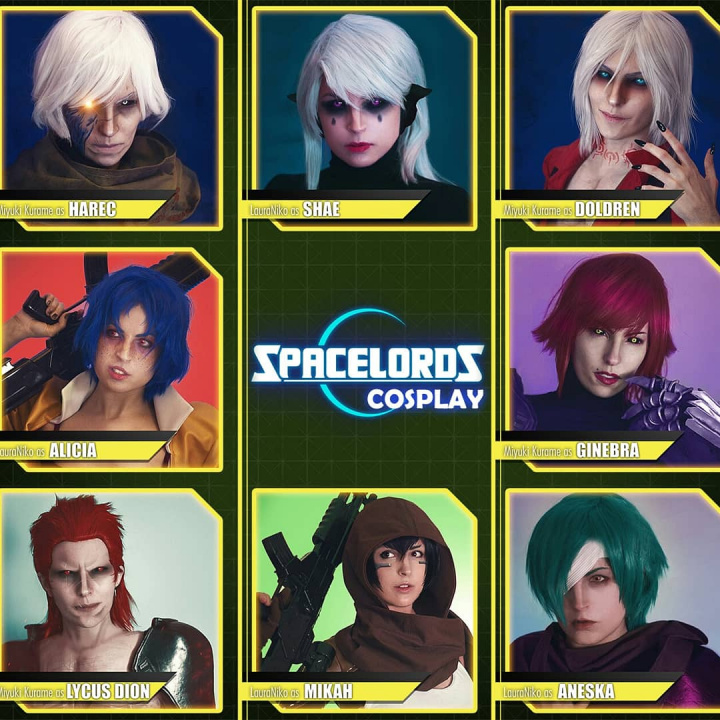 Hi Raiders and Antagonists!
The Spacelords Identity update is already available and we can't be more happy with the players' reception. We have also seen a lot of new and returning players, so let's show them the incredible talent of our players with a new Spacelords' Community installment. Check it out!
1. TrickyHa
Have you ever imagine Ayana singing in a concert? TrickyHa has shared this astonishing drawing inspired on the pirateer and we can't stop looking at it!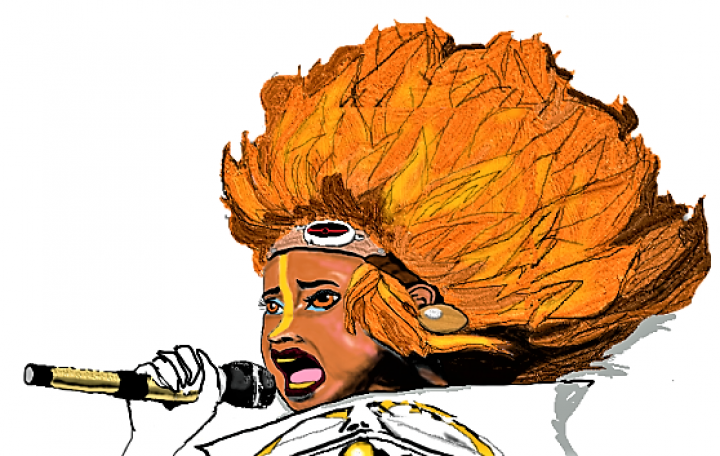 2. Hanginder
We can totally picture Loaht and Rak arm wrestling to decide which one of them is going to the next mission, like Hanginder did in this drawing. Stunning!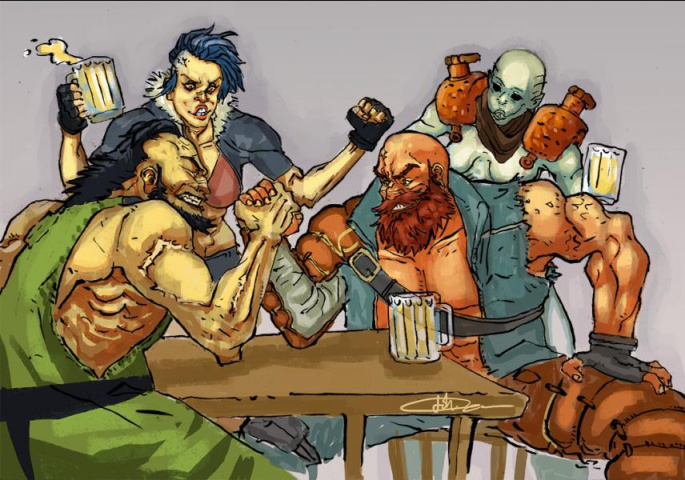 3. LauraNiko and MiyukiKurame
If you haven't seen Laura and Miyuki cosplaying, you should check their amazing work. They aced it with these cosplays based on some of the most popular characters from Spacelords. We can't pick one!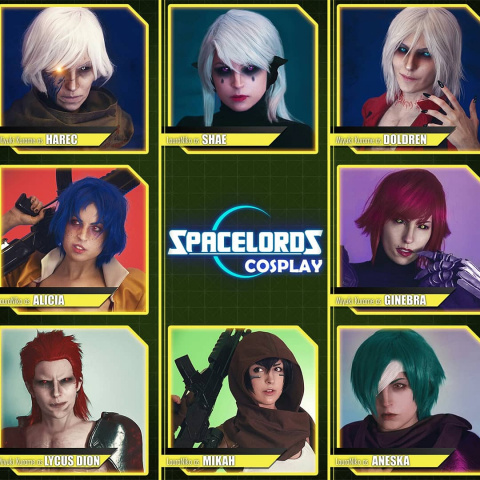 Did you like this new episode? Do you want to participate? It's easy! You just have to share your artwork or videos with the hashtag #Spacelords in our social media channels and we'll share them to the world:
● Twitter
● Facebook
● Discord
See you in the Broken Planet!