Spacelords' Community 42
Check a new episode full of amazing artwork!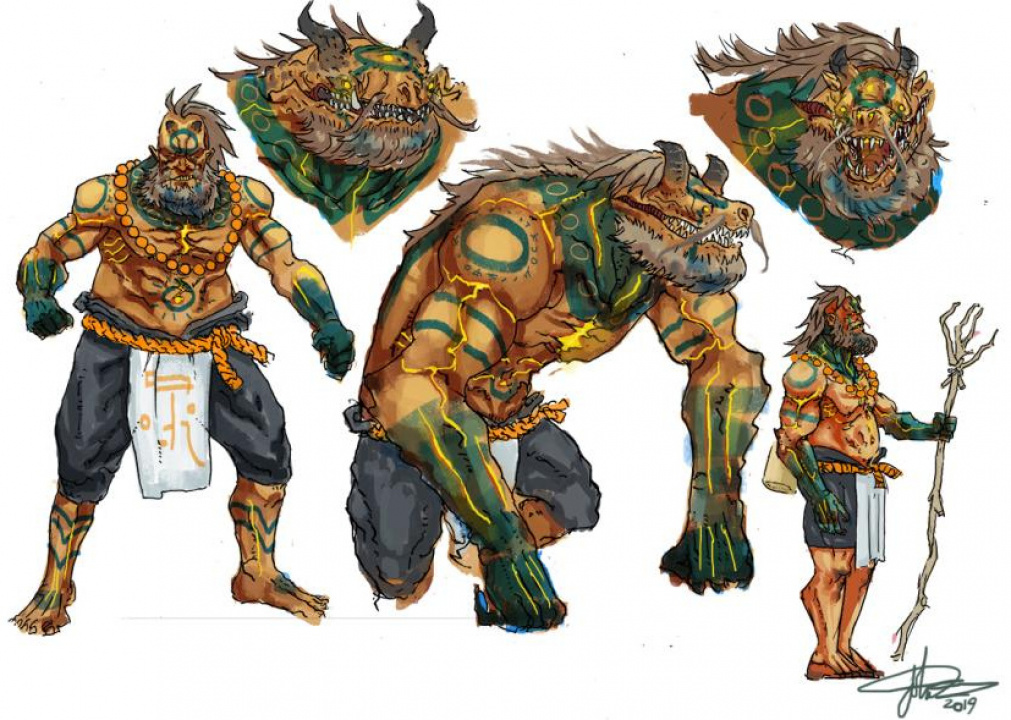 Hi Spacelords!
We are back with a new Spacelords' Community installment to share the best fanarts created by our players. There is no doubt: the Spacelords community is full of talent and these sketches and illustrations are a proof of it:
1. SONO
Mikah looks fantastically devilish in this fanart created by Sono. Those horns are the best complement to her Shadow Raider skin!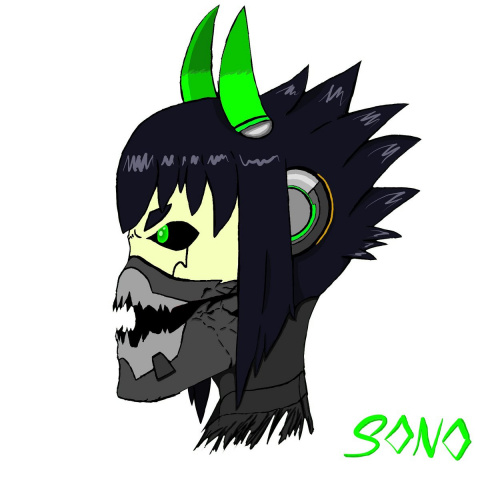 2. iZViT
Speaking about skins. It's impossible not to fall in love with this sketch inspired on Iune's Vaasi suit created by Izvit!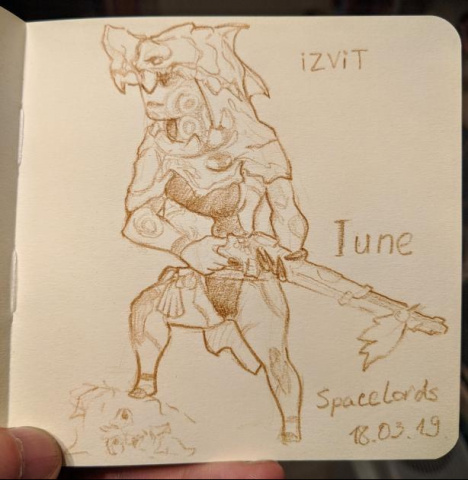 3. Hanginder
Hanginder never ceases to amaze us with his original illustrations. We cannot take our eyes away from this impressive skin inspired on Loaht. Just WOW!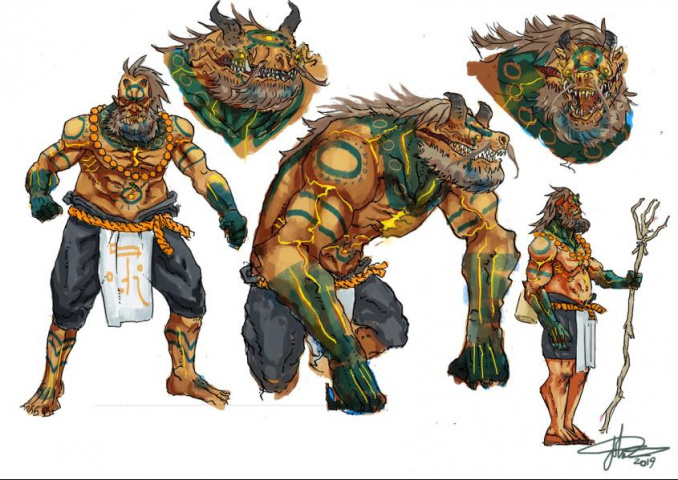 We hope you enjoyed this new chapter of Spacelords' Community. If you want to participate, don't forget to share you artwork with the hashtag #Spacelords on our social media channels:
● Twitter
● Facebook
● Discord
See you in the Broken Planet!