Spacelords' Community 43
A new installment including the best artwork from the community!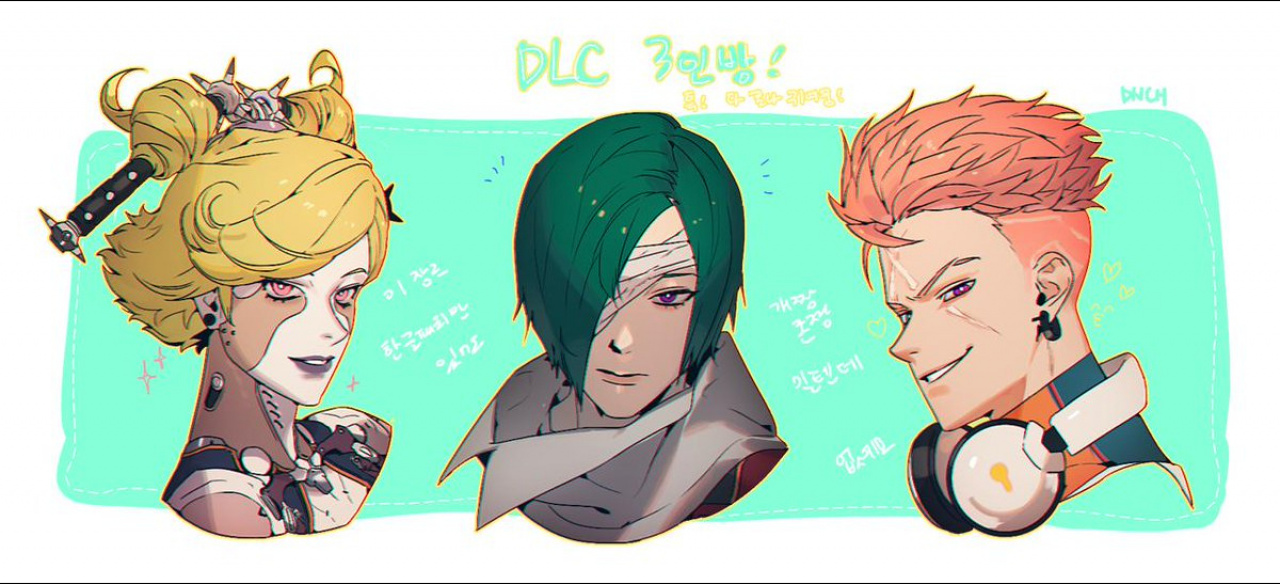 Greetings Raiders and Antagonists!
It's Monday and we are more than ready for a new wave of incredible fanarts! In the past weeks, we have discovered a lot of new artists sharing their fanarts with the community, so today we want to show you some of their creations in a new Spacelords Community installment. Let's go!
1. Darusamon
This breathtaking drawing inspired on H.I.V.E. was created by Darusamon while he was watching one of Hihsasuke's streamings. We have no words!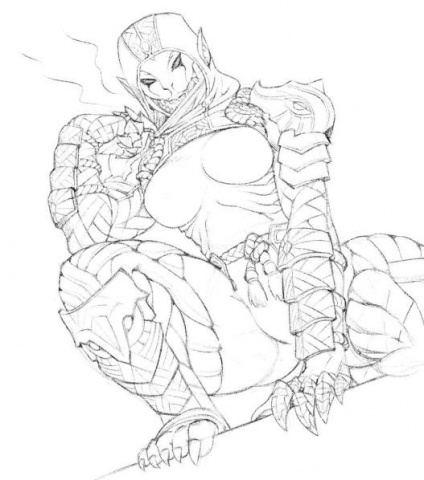 2. Suzang
Suzang is a very talented korean artist who shares amazing fanarts inspired on Spacelords on Twitter. This one has won us over, look how amazing these four look!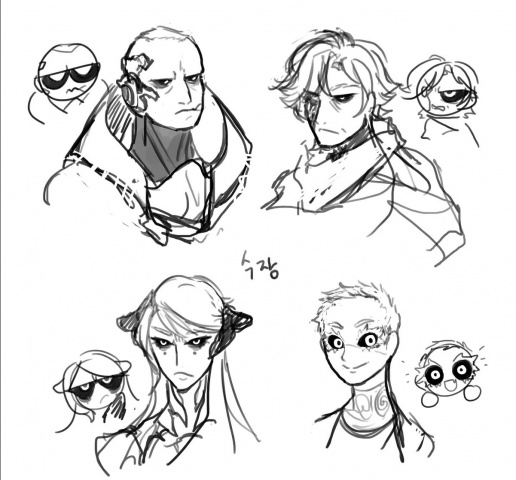 3. DDNNCCHH
Speaking about korean artists, DDNNCCHH has also shared this stunning illustration inspired on our character packs for Valeria, Aneska and Schneider. Thrilling!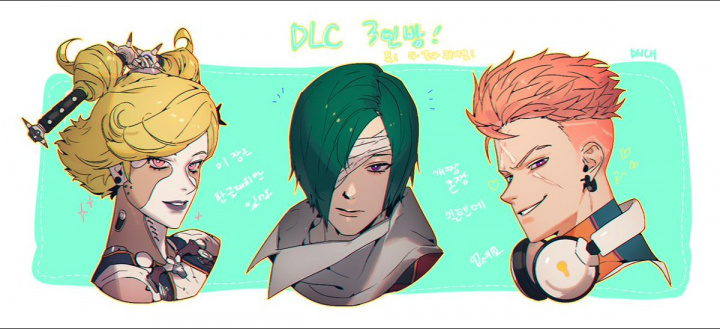 Did you like this new episode? Do you want to participate? It's easy! You just have to share your artwork or videos with the hashtag #Spacelords in our social media channels and we'll share them to the world:
● Twitter
● Facebook
● Discord
See you in the Broken Planet!