Spacelords' Community 44
Check a new episode including the best artwork from the community!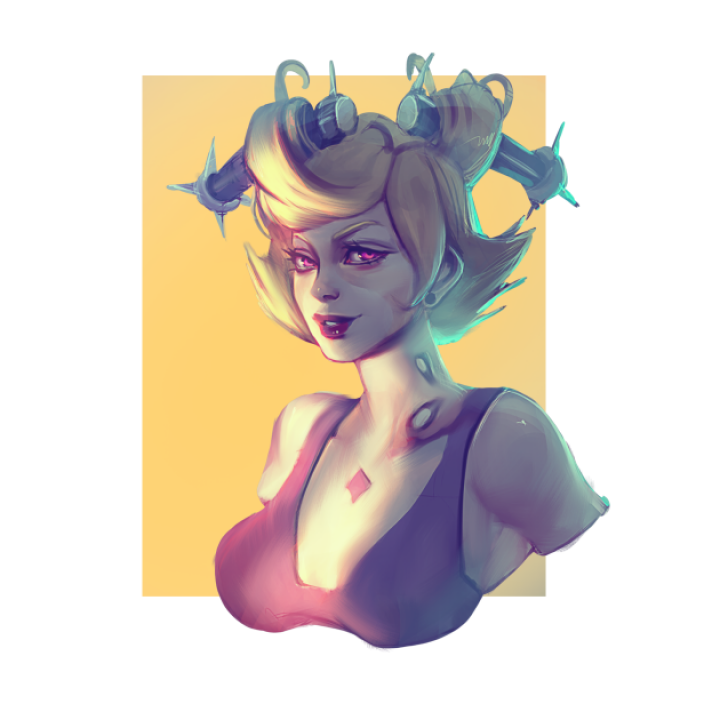 Hello Spacelords!
We are happy to introduce a new Spacelords' Community episode including some incredible drawings and illustrations designed by our players. The community never ceases to amaze us, so here's a selection of fanarts shared by veterans and new artists to amaze you too!
A few weeks ago Orendi shared this beautiful portrait inspired on Mikah. The resemblance is uncanny!
You may remember the stunning fanart based on Alicia GoreFeathers shared some time ago. Well, now this talented artist has surprised us with a fabulous Harec!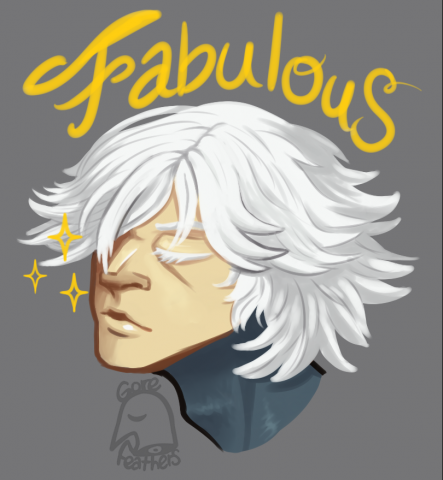 We recently discovered this precious fanart created by DziKawa and we can't stop looking at it since then. Valeria looks absolutely astonishing!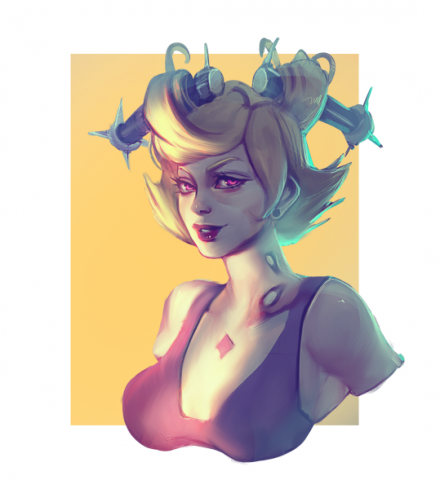 We hope you enjoyed this new chapter of Spacelords' Community. If you want to participate, don't forget to share you artwork with the hashtag #Spacelords on our social media channels:
● Twitter
● Facebook
● Discord
See you in the Broken Planet!