Spacelords' Community 45
Enjoy a new entry featuring some stunning illustrations created by the community!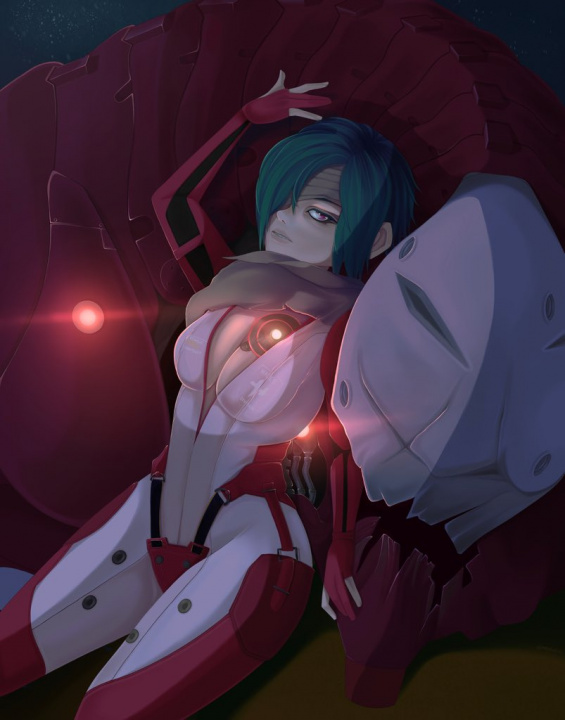 Hi Raiders and Antagonists!

Welcome to a new Spacelords' Community installment including the best illustrations created by our talented players! Today's episode is inspired on some of the most imposing Space-ladies out there, so have a seat and allow yourself to be impressed!
The Emnu Nadi skin for Iune surprised a lot of players when it was released. One of them was Cyberloli21, who has declared himself a fan by creating this beautiful drawing!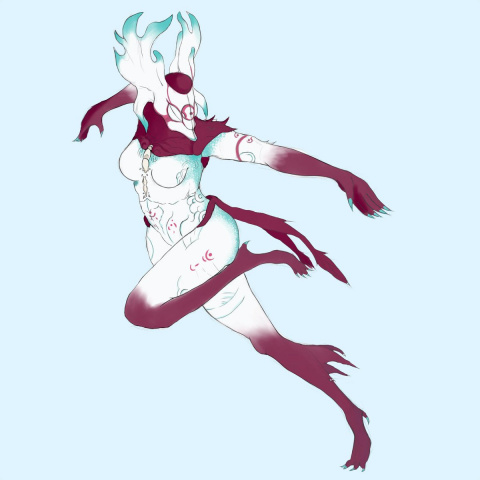 Hihsasuke is mostly known in the Spacelords Community because of his amazing videos and streamings, but he's also an incredible artist. You just have to look at this imposing Ginebra fanart to confirm it!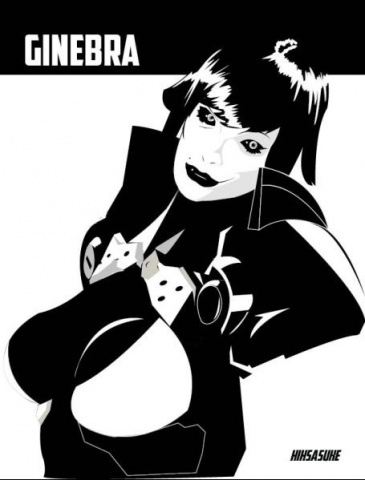 If you are a fan of Aneska, you are gonna love Mephalies' latest creation. Both Aneska and her mech look stunning!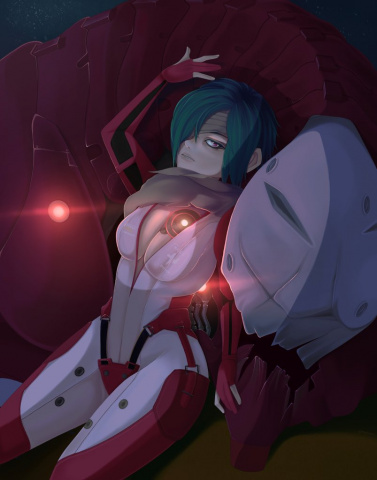 Did you like this new episode? Do you want to participate? It's easy! You just have to share your artwork or videos with the hashtag #Spacelords in our social media channels and we'll share them to the world:
● Twitter
● Facebook
● Discord
See you on the Broken Planet!