Spacelords' Community 47
A new installment including the best artwork from the community!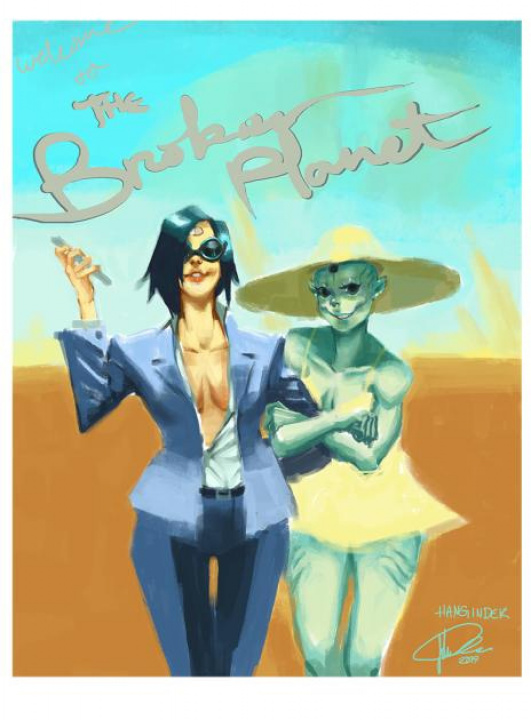 Hello Raiders and Antagonists!
Let us introduce a new Spacelords' Community installment including some of the best fanarts shared by our players! You'll agree with us that there's plenty of talent in this community, that keeps growing every single day! Join us and discover these week's artwork:
Izvit never ceases to amaze us with his amazing sketches, among other incredible pieces of art, like this Ayana drawing he created a few months ago!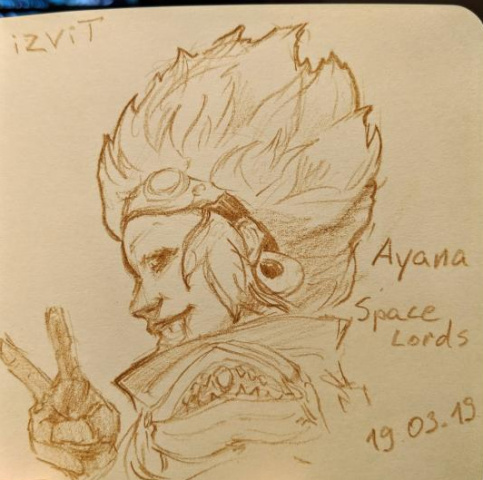 When we discovered Suzang's art on Twitter, we instantly fell in love. One of his most recent creations is this fanart inspired on Iune and Shae. Beautiful!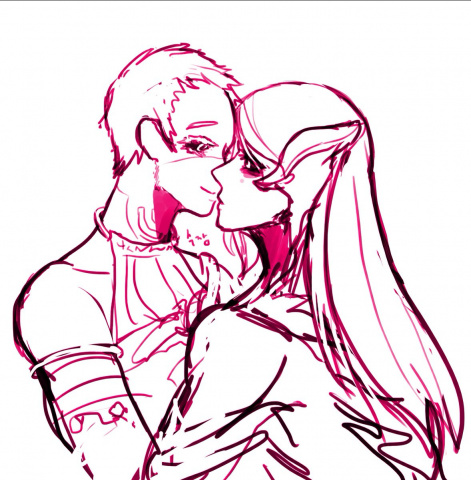 It seems Aneska and H.I.V.E. are having the time of their lives in this cute photo they took at the Broken Planet! We are obsessed with this creative and astonishing fanart created by Hanginder.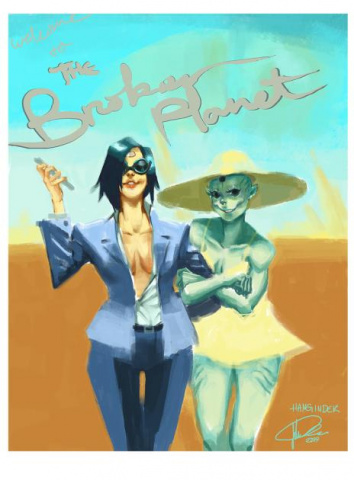 Did you like this new episode? Do you want to participate? It's easy! You just have to share your artwork or videos with the hashtag #Spacelords in our social media channels and we'll share them to the world:
● Twitter
● Facebook
● Discord