Spacelords' Community 49
Check a brand new episode including the best artwork from the community!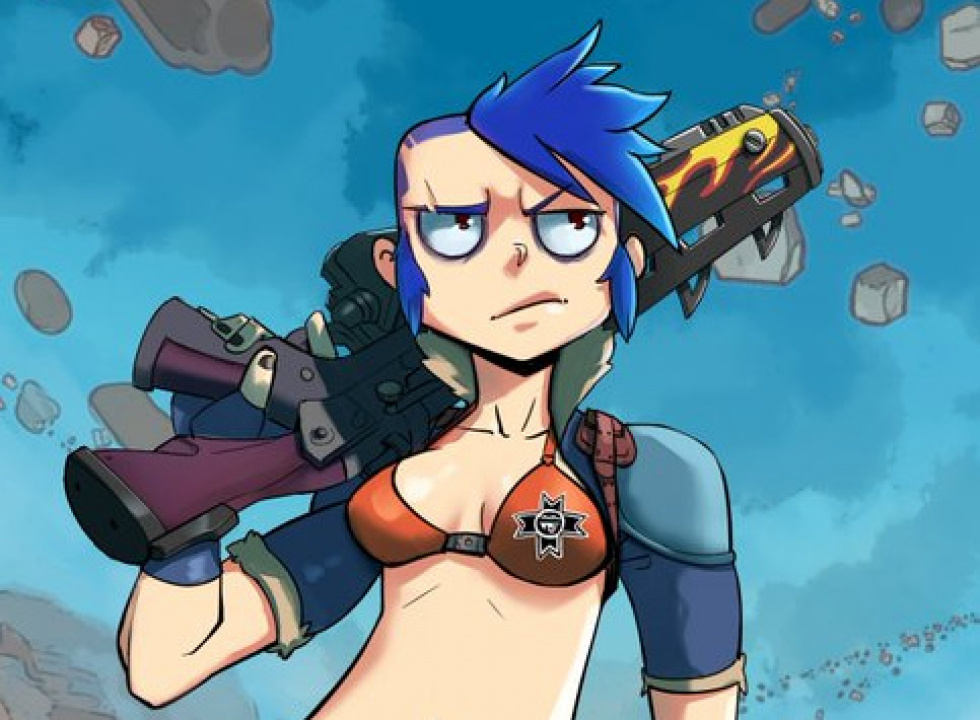 Greetings Raiders and Antagonists!
Welcome to a new and exciting Spacelords' Community installment! We are always happy to see the veterans' artwork but also discover new artists on our news feed, so today we are sharing some of their amazing fanarts with you. Enjoy!
This cool fanart inspired on Valeria is the first drawing Clinton B. Scott has made in 5 years. Impressive!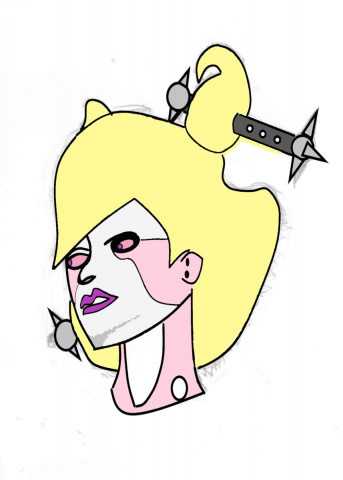 We had to include this fanart by The Ice Virus in our section because it's magical. Just look how beautiful Aneska looks with all that Aleph floating around her!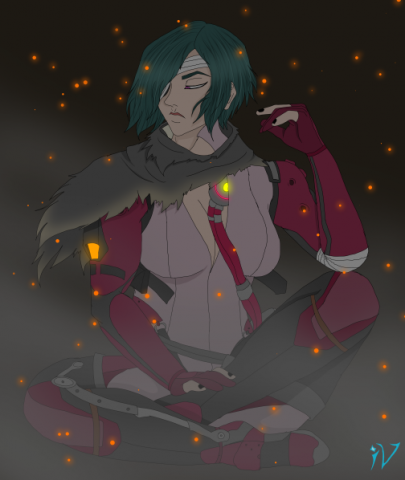 We couldn't help but falling in love with Zaki Izlan fanart. We absolutely love his style, Alicia looks powerful!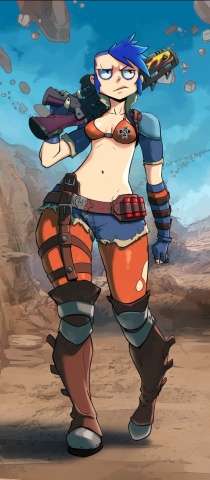 Did you like this new episode? Do you want to participate? It's easy! You just have to share your artwork or videos with the hashtag #Spacelords in our social media channels and we'll share them to the world:
● Twitter
● Facebook
● Discord