Spacelords' Community 50
A new installment featuring some stunning illustrations created by the community!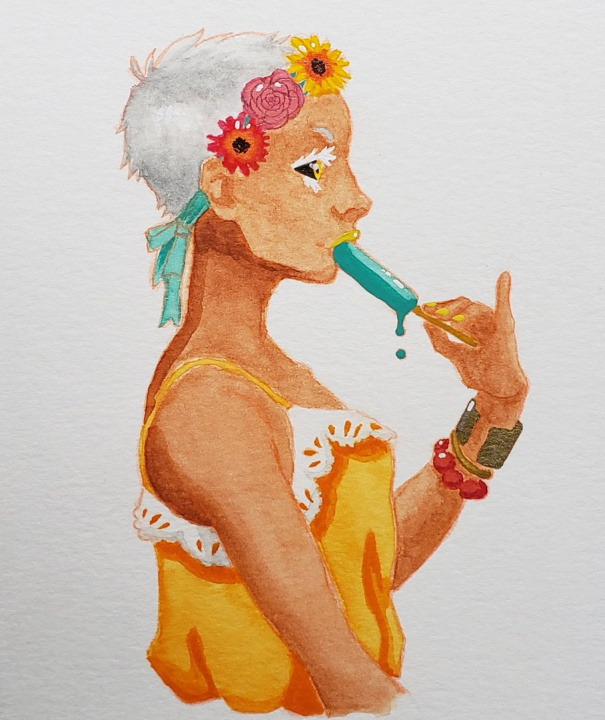 Hello Spacelords!
It's Monday so we are back with a new Spacelords' Community installment! We have seen a lot of fanarts lately and we can't wait to share them with you since they are astonishing. Take a look and see it for yourself!
Summer is the perfect season to start reading a book. That's why Hihsasuke has designed the perfect bookmark for us. Epic!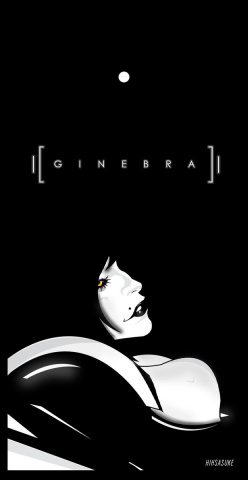 Speaking about summer, Iune seems to be enjoying her ice cream in this fanart made by GoreFeathers. We absolutely love how cute she looks wearing this outfit!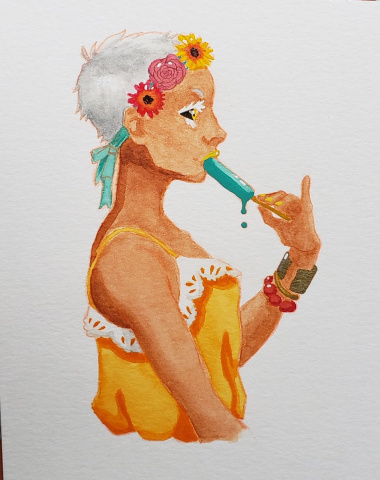 A few weeks ago, FeralKnights shared this impressive sketch inspired on Aneska on Twitter, so we had to share it. Astonishing!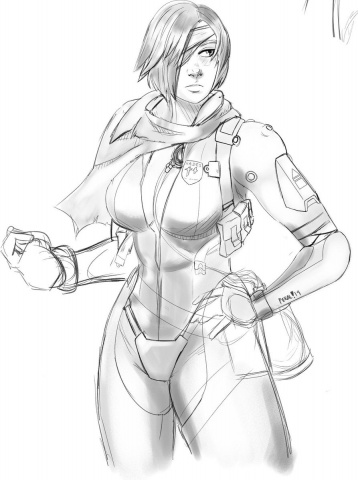 We hope you enjoyed this new chapter of Spacelords' Community. If you want to participate, don't forget to share you artwork with the hashtag #Spacelords on our social media channels:
● Twitter
● Facebook
● Discord
See you in the Broken Planet!