Spacelords' Community 51
Enjoy a new entry featuring some stunning illustrations created by the community!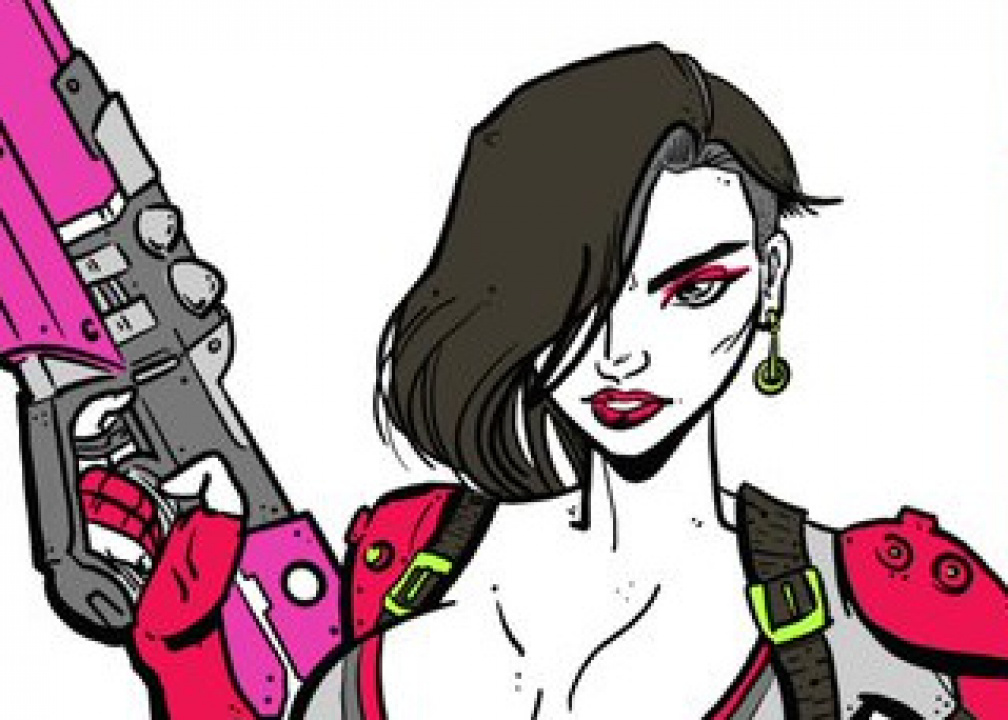 Hi Raiders and Antagonists!
Are you ready for a new installment of Spacelords' Community? We didn't have the opportunity to upload some fanarts shared by our players some time ago, so let's put some color into Monday!
Schneider always goes to the best parties, like the King Yama Fest, so we are sure he would wear this colorful outfit designed by Luis Ferrer. Top notch!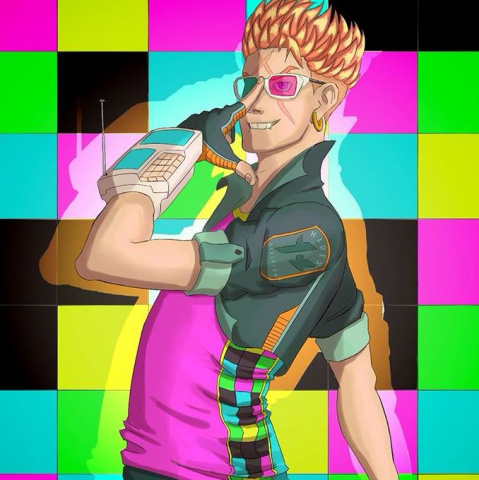 Do you remember the Humblebee clan? Yeah, the guys who created the famous elastic suit for Loaht. Well, now they are the coolest band thanks to Hanginder. Any chance we join?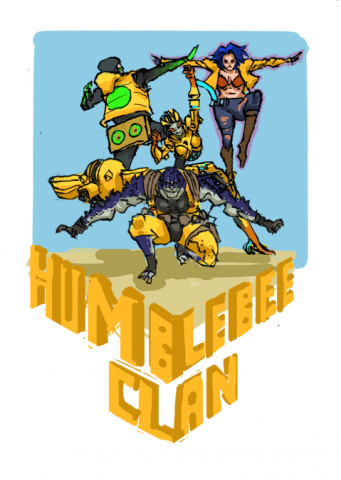 Aneska is, without a doubt, one of the most popular Raiders since she has inspired a lot of artwork. From the minute we saw this fanart by CabbageCage, we fell in love. Check it out!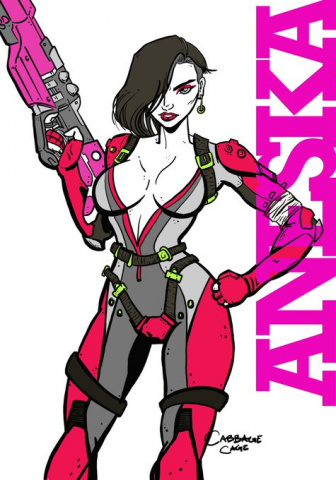 Did you like this new episode? Do you want to participate? It's easy! You just have to share your artwork or videos with the hashtag #Spacelords in our social media channels and we'll share them to the world:
● Twitter
● Facebook
● Discord