Spacelords' Community 52
Check a brand new episode including the best artwork from the community!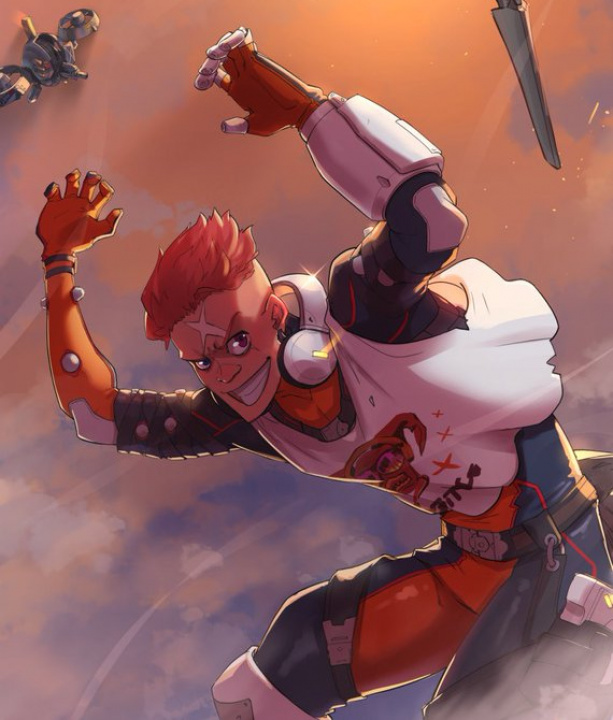 Greetings Spacelords!
We are happy to introduce a new Spacelords' Community installment full of fanarts created by the talented artists who play Spacelords. From the coolest sketches to crazy illustrations based on Spacelords' missions. Enjoy!
You know when people say they can hear an image? Well, we can hear Hans yelling at Wardogs in this cool sketch made by Izvit. Take a look!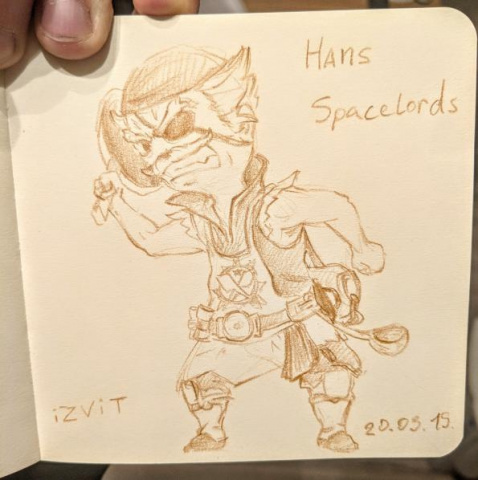 This beautiful fanart inspired by Lycus is the work of Nicoteen, who dedicated it to a very special player in the community. Happy Birthday!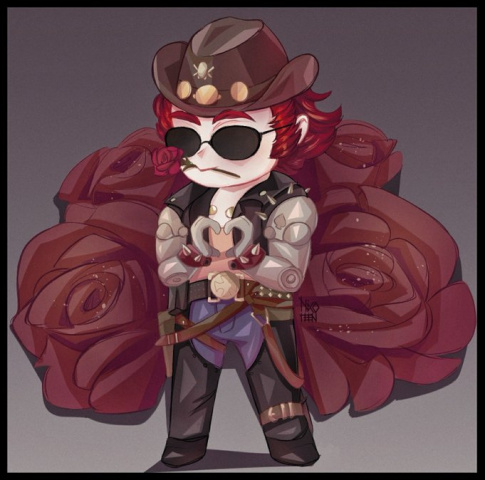 Zaki Izlan has perfectly captured the moment Schneider….in this impressive fanart. We absolutely love the style and colors!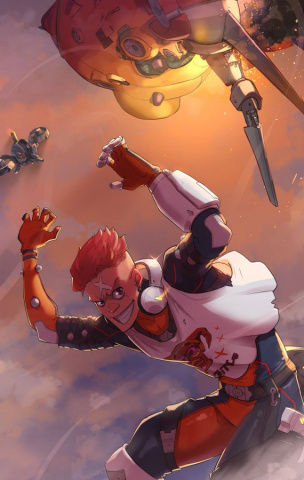 We hope you enjoyed this new chapter of Spacelords' Community. If you want to participate, don't forget to share you artwork with the hashtag #Spacelords on our social media channels:
● Twitter
● Facebook
● Discord
See you in the Broken Planet!