Spacelords' Community 53
A new installment including the best artwork shared by the community!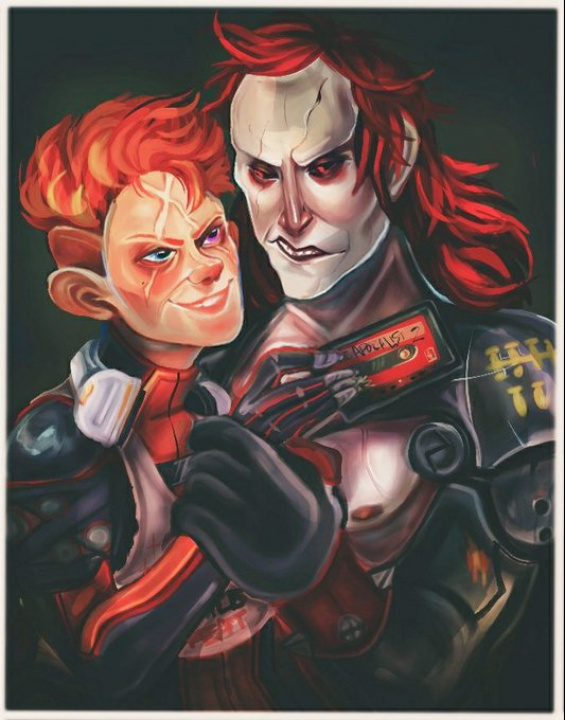 Hello Raiders and Antagonists!
Welcome to a new Spacelords Community installment including astonishing fanarts created by our players. There are also a lot of new artists who have shared their creations for the first time, so we hope you enjoy this new episode as much as we did!
These cool sketches were recently shared by Wastedbutton on Twitter and we are deeply in love with them. We hope to see more of this artist in the future!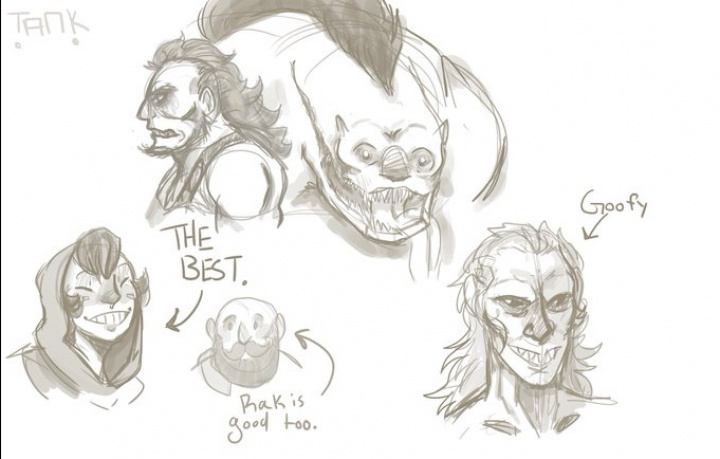 Loaht is also the protagonist of this fanart made by Orphanics, who is trying a new art style. Stunning!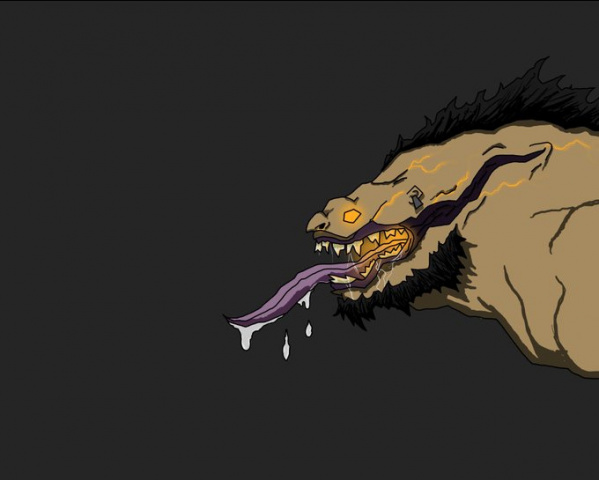 We also discovered a new artist on Twitter that has left us speechless: Vell. You just have to look at this fanart where Schneider is holding Lycus' Heavy Metal collection to know she's a very talented artist!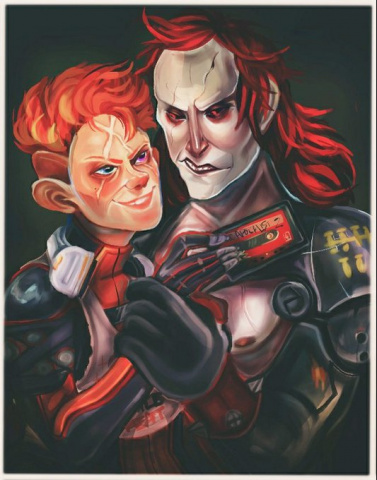 Did you like this new episode? Do you want to participate? It's easy! You just have to share your artwork or videos with the hashtag #Spacelords in our social media channels and we'll share them to the world:
● Twitter
● Facebook
● Discord