Spacelords' Community 54
Take a look at this new installment including some of the best fanarts in the community!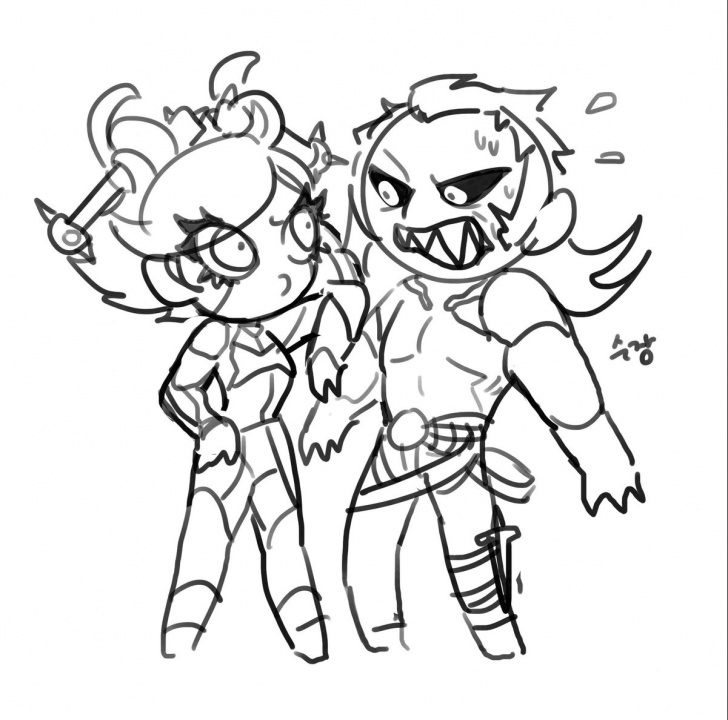 Hi Spacelords!
We hope you had a nice weekend. As every Monday, we are launching a new Spacelords' Community featuring some of the best fanarts shared by our players on Twitter, Facebook or Discord. So please, have a seat and enjoy!
A few weeks ago we discovered this fanart by Uveilia, who has been playing Spacelords recently and wanted to try a different style. Valeria turned out amazing!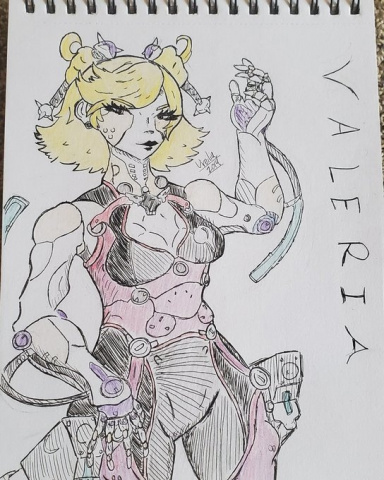 We absolutely love Suzang's fanarts. We didn't have the chance to share this beautiful one inspired on Valeria and Lycus, so here we go!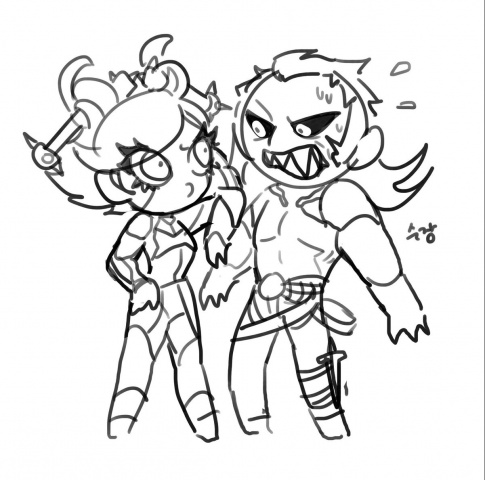 This cute Ginebra is the work of The Ice Virus, who is always sharing amazing fanarts based on different characters in Spacelords. We especially love this colorful one!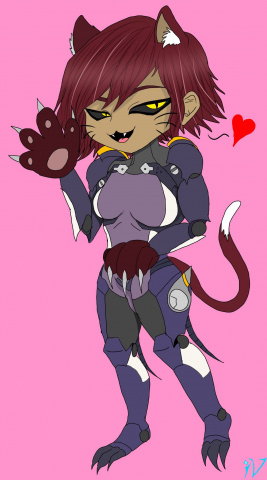 We hope you enjoyed this new chapter of Spacelords' Community. If you want to participate, don't forget to share you artwork with the hashtag #Spacelords on our social media channels:
● Twitter
● Facebook
● Discord
See you in the Broken Planet!