Spacelords' Community 55
Enjoy a new entry featuring some stunning illustrations created by the community!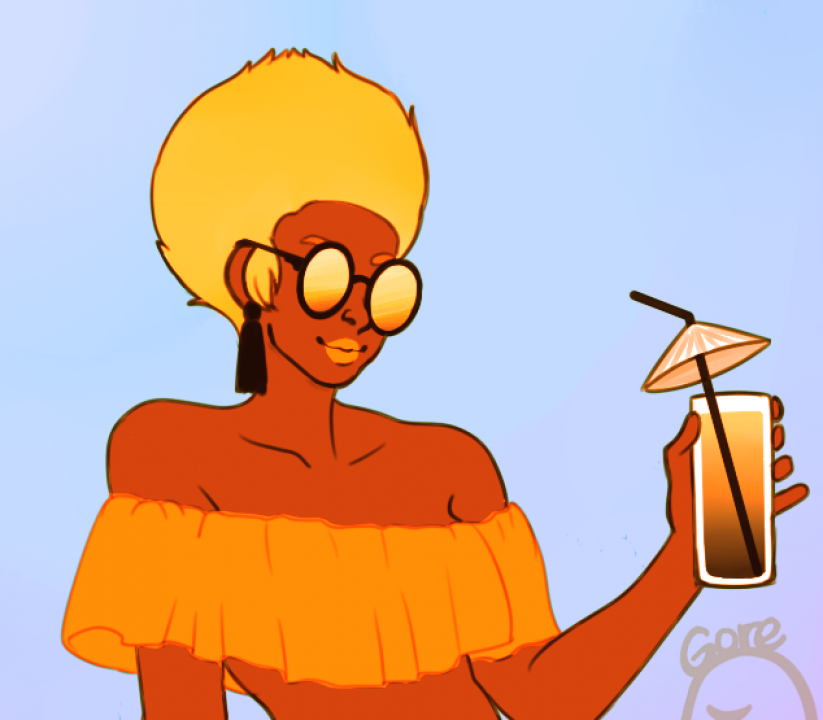 Greetings Raiders and Antagonists!
We are back with a new Spacelords' Community, a section where you will be able to find the most amazing fanarts, cosplays and videos shared by our players. Today's installment is full of talented artists, check it out!
This beautiful sketch was created by OwOrendi some time ago, but we still fall in love everytime we see it. Look how cute Harec and Konstantin look!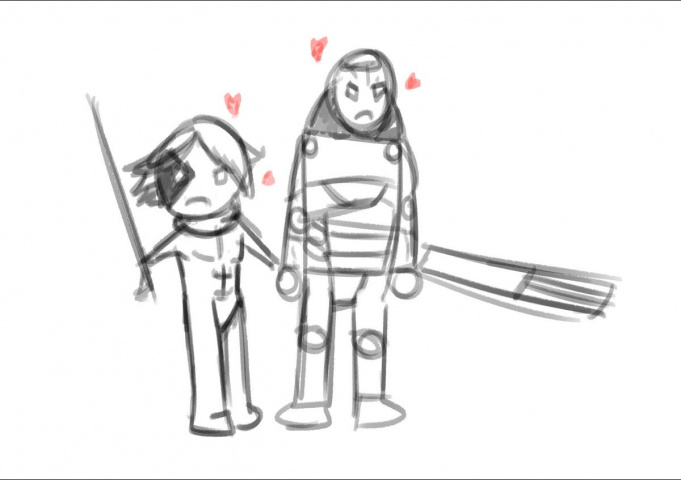 No doubt this fanart inspired on Iune is breathtaking! It was made by SheriffFromTosno, who is very active on Discord and has an amazing talent as well!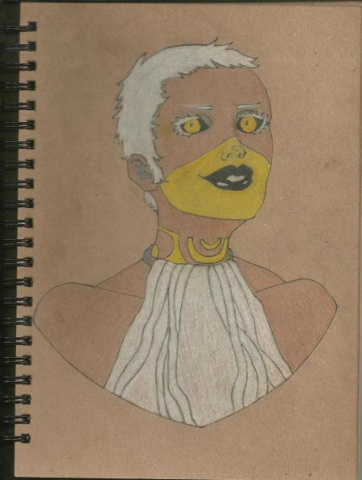 Summer is coming to an end, but Ayana is still enjoying the nice weather in this astonishing fanart made by GoreFeathers. We are obsessed with it!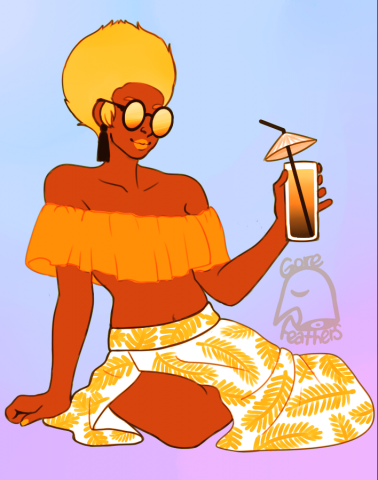 Did you like this new episode? Do you want to participate? It's easy! You just have to share your artwork or videos with the hashtag #Spacelords in our social media channels and we'll share them to the world:
● Twitter
● Facebook
● Discord
See you on the Broken Planet!