Spacelords' Community 56
Don't miss this new episode including the best artwork from the community!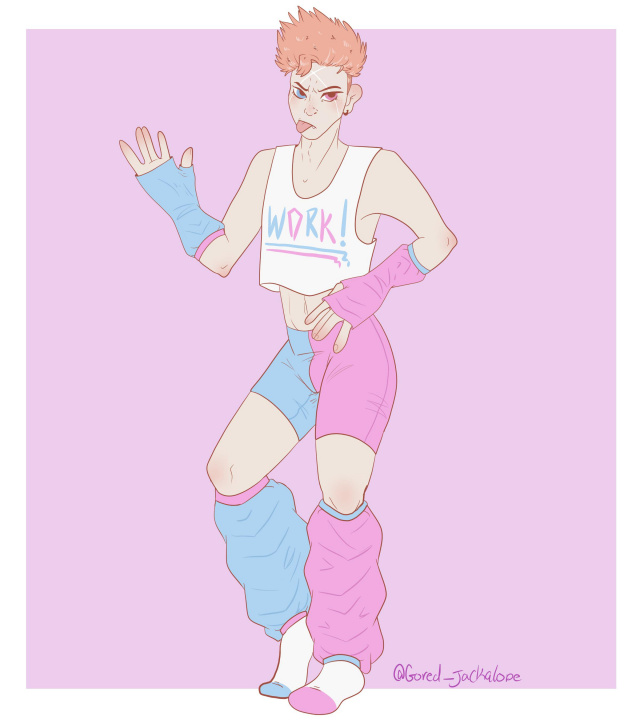 Hello Spacelords!
Are you ready for a new Spacelords' Community? Today's installment includes incredible illustrations created by new artists, who have recently shared them on our social media channels. There's no doubt they are full of talent!
This portrait of Valeria has made our day! Make sure you check XNebula09's profile to discover more fanarts inspired on Spacelords, they are astonishing!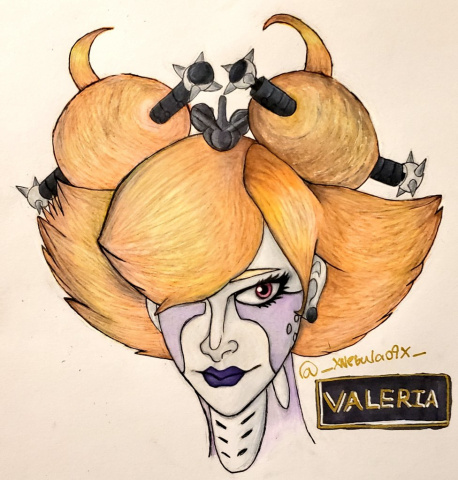 A few weeks ago, Luis surprised the Spacelords community with this stunning fanart based on Sööma, the most recent character to join the Raiders. The Pain Priestess looks amazing!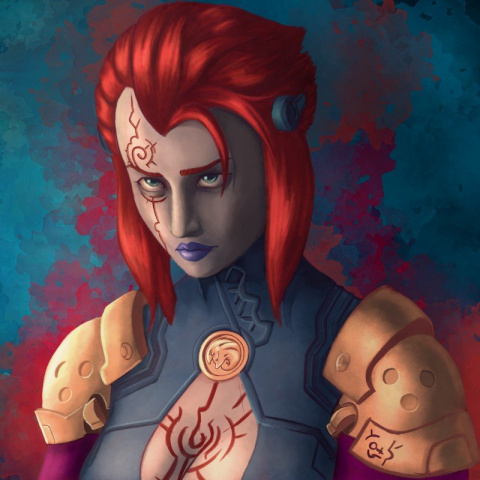 We are absolutely in love with this artwork created by Gored_Jackalope. Get ready for a Space workout with Schneider!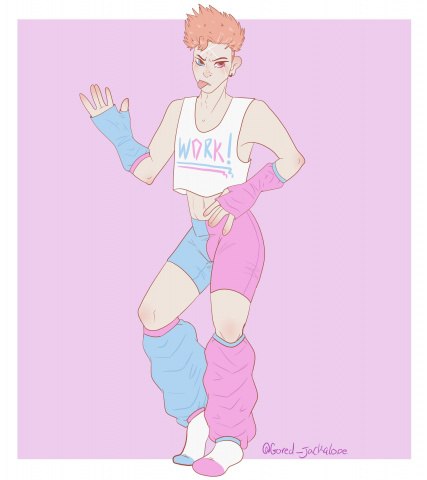 We hope you enjoyed this new chapter of Spacelords' Community. If you want to participate, don't forget to share you artwork with the hashtag #Spacelords on our social media channels:
● Twitter
● Facebook
● Discord
See you on the Broken Planet!