Spacelords' Community 58
A new installment including the best artwork from the community!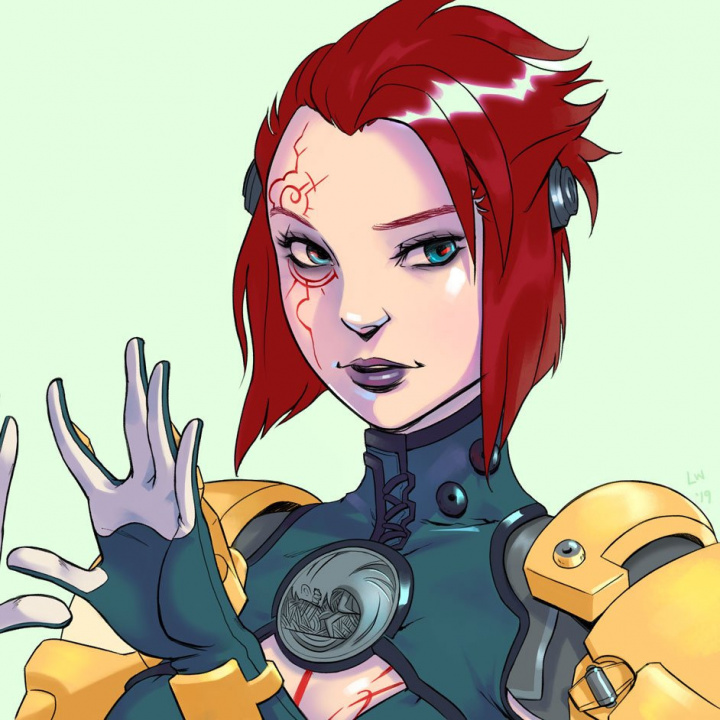 Greetings Spacelords!
It's time for a new Spacelords' Community, so get ready to discover the amazing fanarts shared by the community and get some inspiration. You have our word, they are all incredible!
Khuan Tru is back with a new illustration inspired on the Raiders' leader, Harec. We love the details!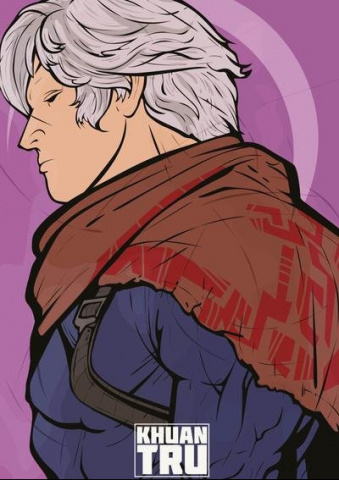 When we saw this precious fanart inspired on Sööma, we instantly fell in love. Astonishing work by Lynette Wong!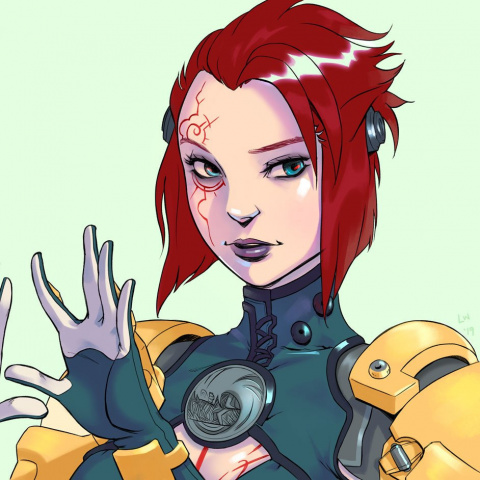 It's impossible not to love Lycus. The Red Wolf. A baddass like this stunning fanart created by Zaki Izlan. F*ck yeah!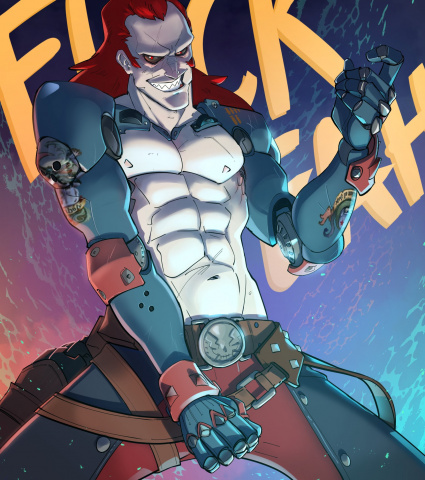 We hope you enjoyed this new chapter of Spacelords' Community. If you want to participate, don't forget to share you artwork with the hashtag #Spacelords on our social media channels:
● Twitter
● Facebook
● Discord
See you on the Broken Planet!