Spacelords' Community 59
A new installment including the best artwork from the community!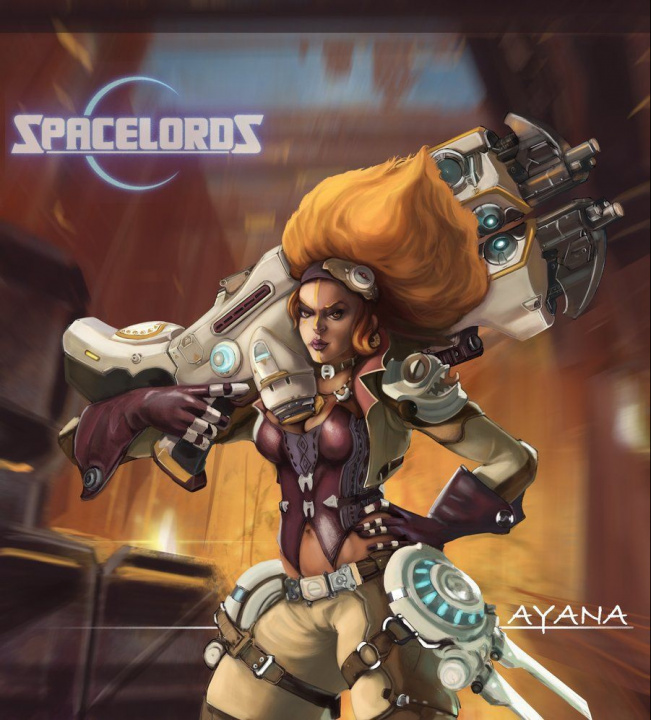 We skipped last week's Community because the Heavy Metal update was very exciting. But here were are again with some of our favorite pieces from our most creative fans.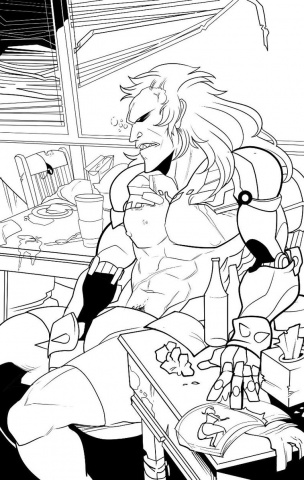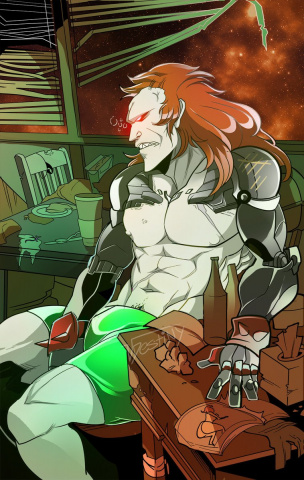 Double dose of Lycus: black and white & full color. We couldn't choose… so both.

Antonio Pacheco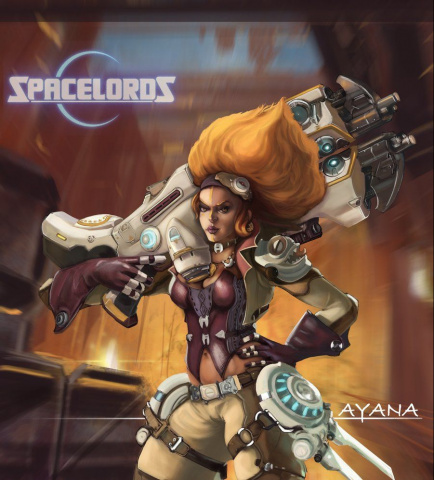 Badass Ayana looking cooler than ever. We loved it! The level of detail is too d*mn high!

Alchykiller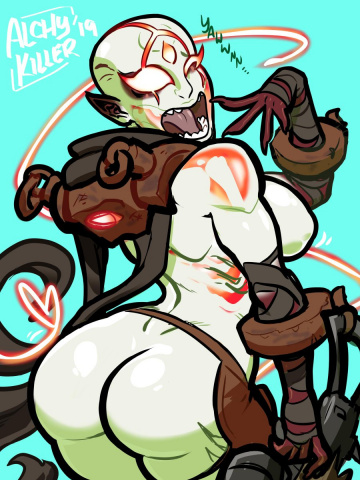 We loved how fun H.I.V.E. looks here! Certainly is not that common to see her yawning!