Spacelords' Community 60
A new installment including the best artwork from the community!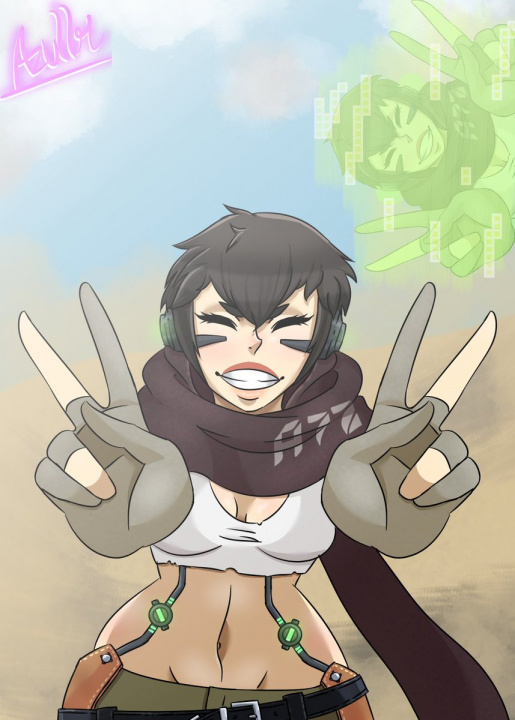 This week we've reached 60 Communities showcasing our favorite artists! It's been more than year since we started this section. So… let's celebrate fan arts with more fan arts!
Moonfixer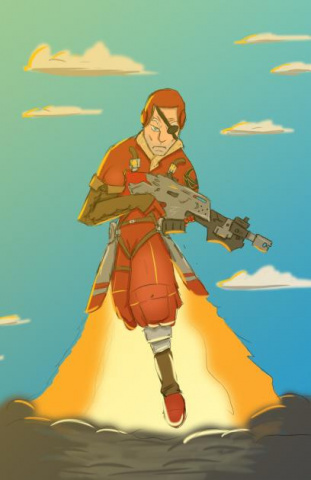 The best Hans in the one leaping to the sky ready to shoot at every at bad guy from up above.
Khuan Tru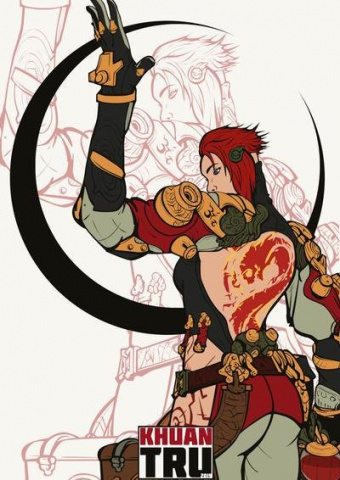 It hasn't been that long since Sööma joined the raiders but she has been receiving as much love from our talented artist as everyone else!

Azullr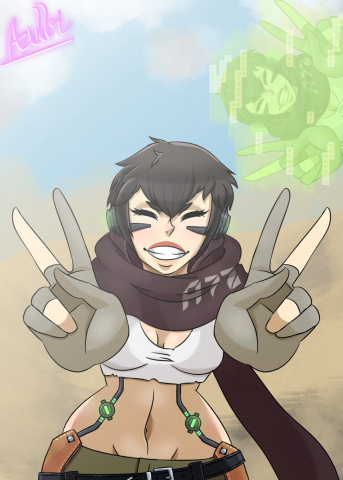 Mikah is a ruthless as she is cute!

We hope you enjoyed this new chapter of Spacelords' Community. If you want to participate, don't forget to share you artwork with the hashtag #Spacelords on our social media channels!