Spacelords' Community 61
A new installment including the best artwork from the community!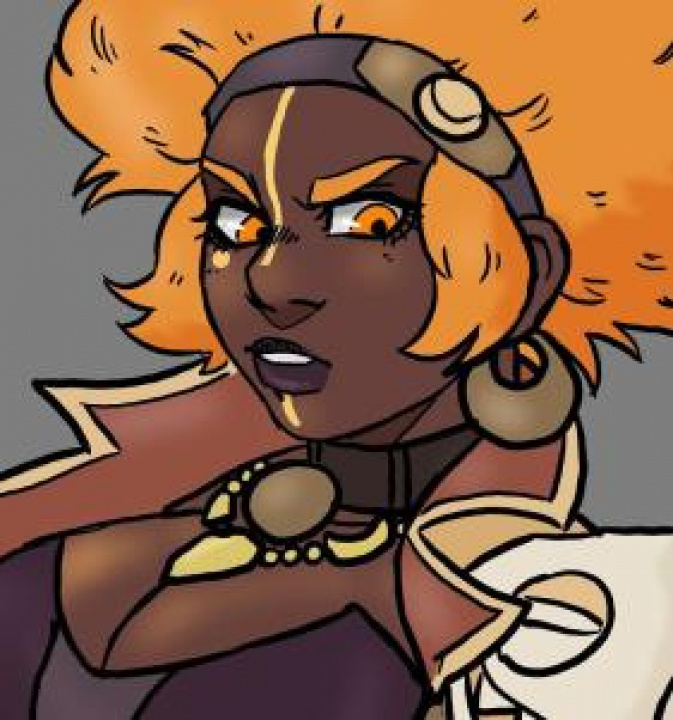 Here we are again, one week closer to Halloween and with a new Community with some very good creative pieces we want to share with you!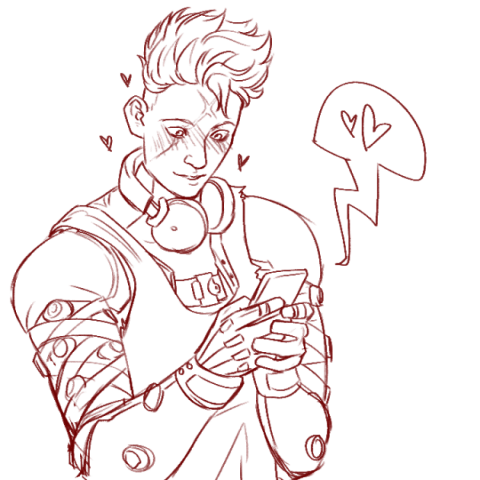 Schneider looks so sweet and content here. So much like himself when he is on the field right?
That_bohab_maggot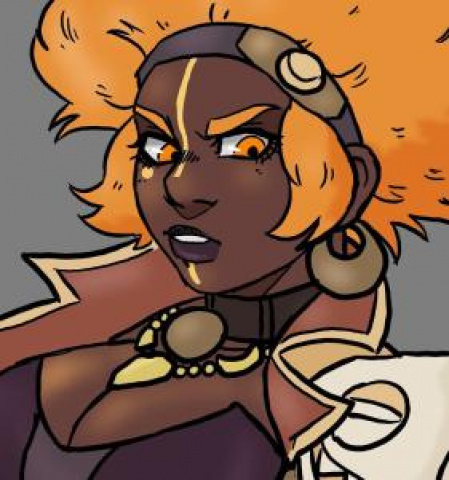 Ayana judging something or someone… she doesn't seem to like what she is seeing


Nicoteen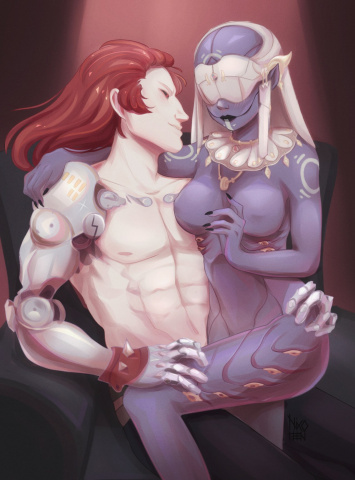 Lycus and H.I.V.E. (in her Destiny's Bride skin no less) getting comfy
We hope you enjoyed this new chapter of Spacelords' Community. If you want to participate, don't forget to share you artwork with the hashtag #Spacelords on our social media channels!