Spacelords' Community 62
A new installment including the best artwork from the community!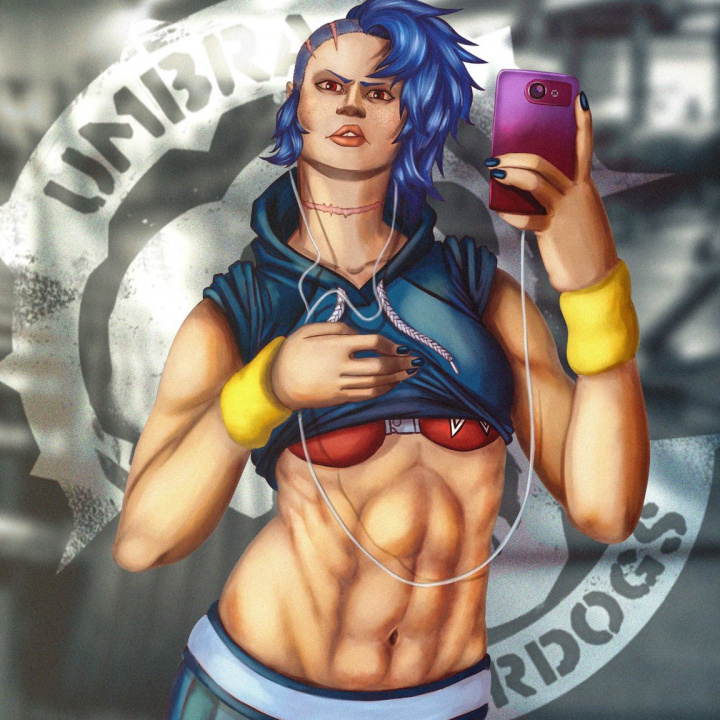 Hello, Raiders!
We are back this week with one last Community before our Halloween special.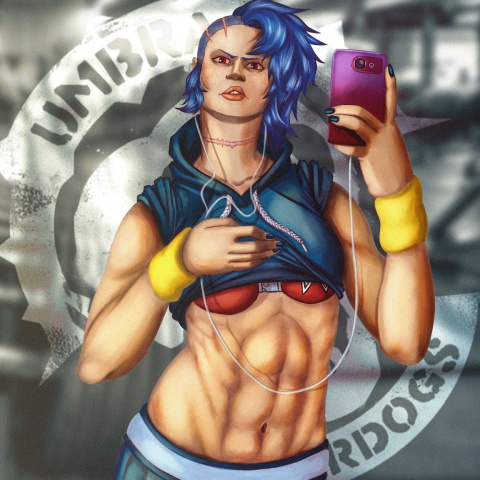 Alicia is 100% ready to take on Ninja Warrior and any other who dare defy her fitness level.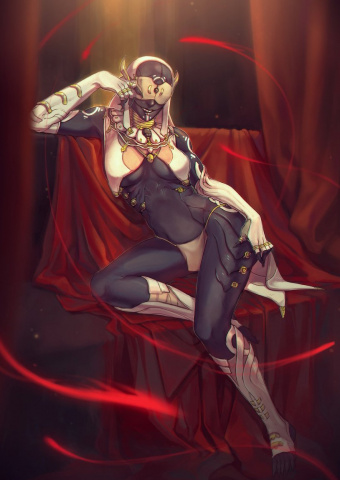 H.I.V.E. looking hella fine in her Destiny's Bride garbs. She certainly is a fan favorite.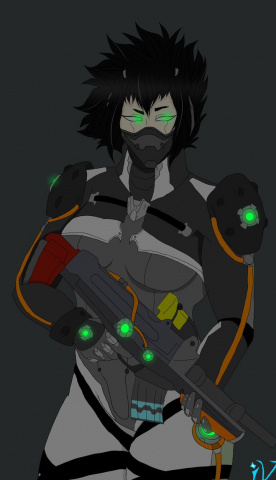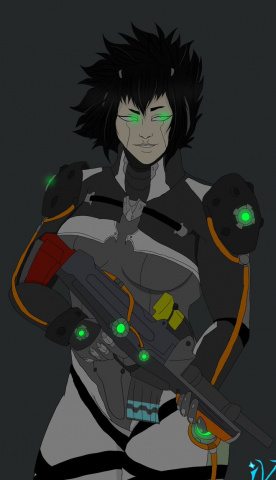 Mikah with or without the mask? We can't choose!
We hope you enjoyed this new chapter of Spacelords' Community. If you want to participate, don't forget to share your artwork with the hashtag #Spacelords on our social media channels!