Spacelords' Community 63
A new installment including the best artwork from the community!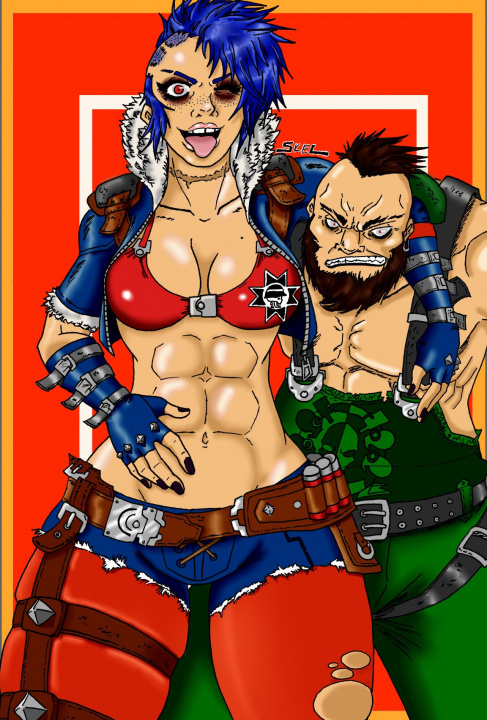 Hello, Raiders!
We are back this week with a new Community, showcasing our favorite pieces.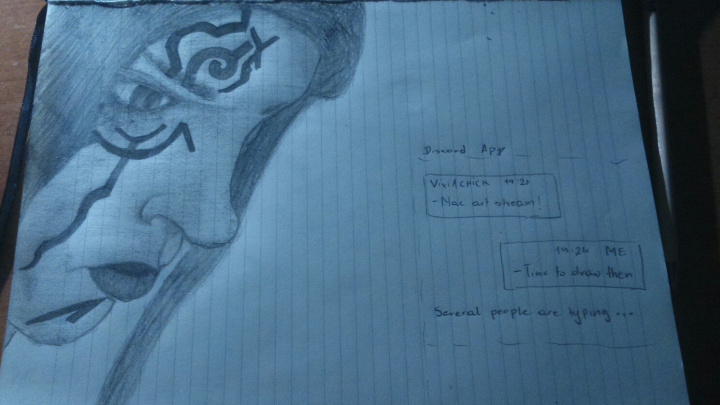 We love Sööma's expression here. She truly is enduring pain.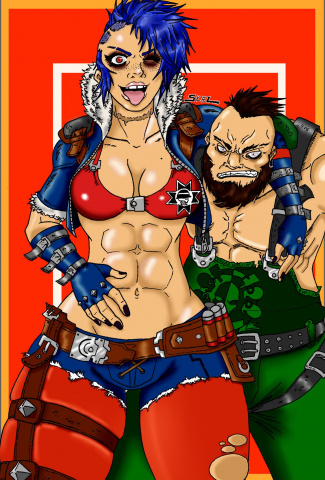 An unlikely friendship. Do you think they have something in common aside from their past as part of the Umbra Wardogs?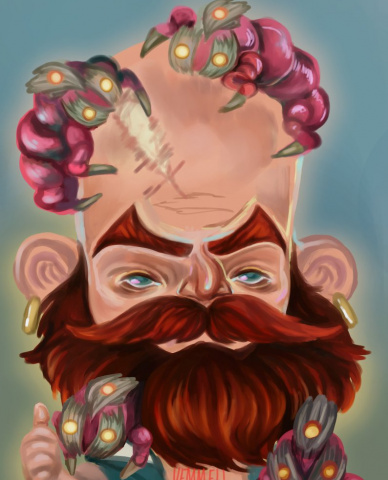 Rak and his lovely Pishachas from the talented Vell, a fantastic artist who continuously delight us with new pieces
We hope you enjoyed this new chapter of Spacelords' Community. If you want to participate, don't forget to share your artwork with the hashtag #Spacelords on our social media channels!