Spacelords' Community 64
A new installment including the best artwork from the community!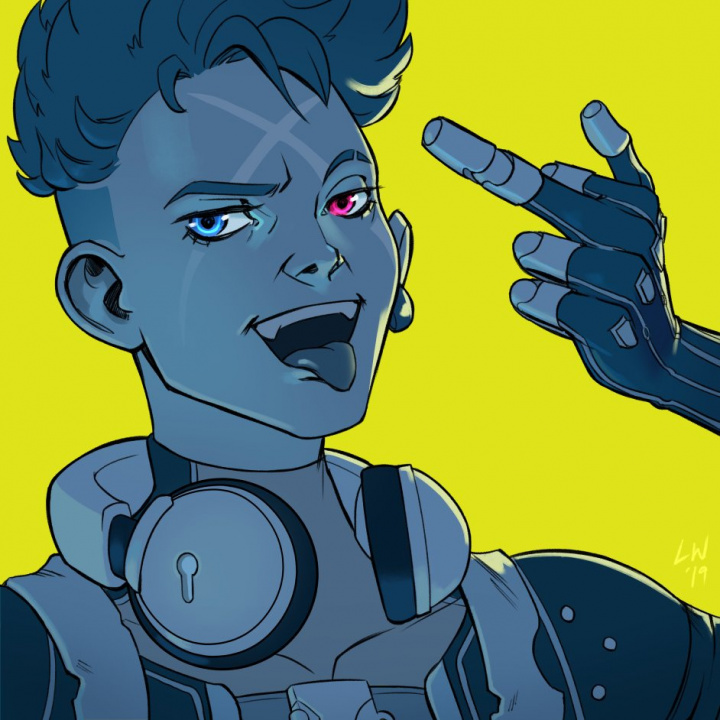 Hello, Raiders!
We are back with our weekly Community showcasing some of our favorite fan arts of the week.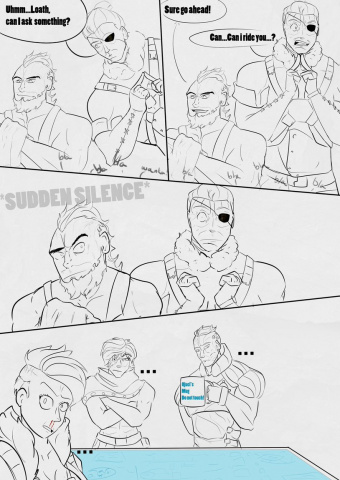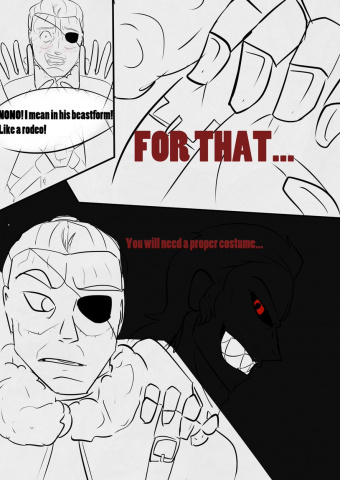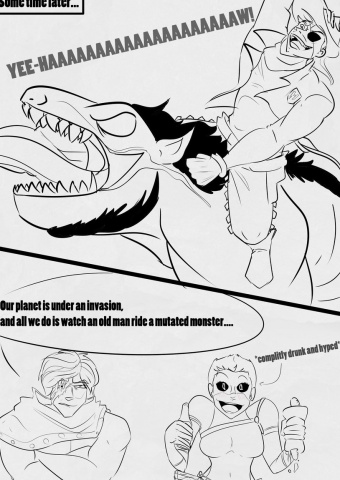 Double-meanings, poor interpretations, cowboys… this short comic has everything, and it is fantastic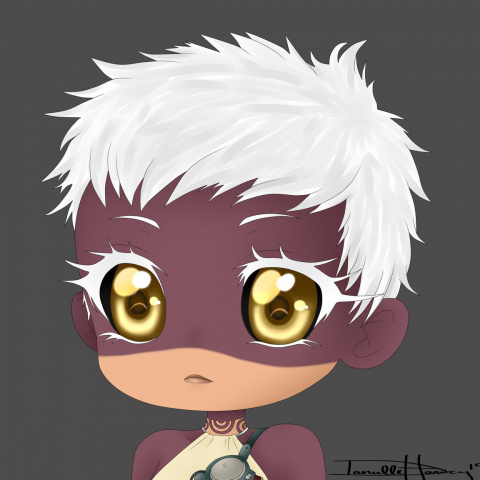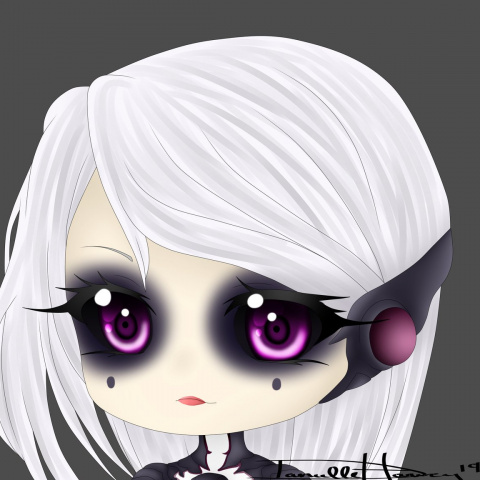 Do you know what's better than our alien ladies? CHIBI alien ladies. Need I say more?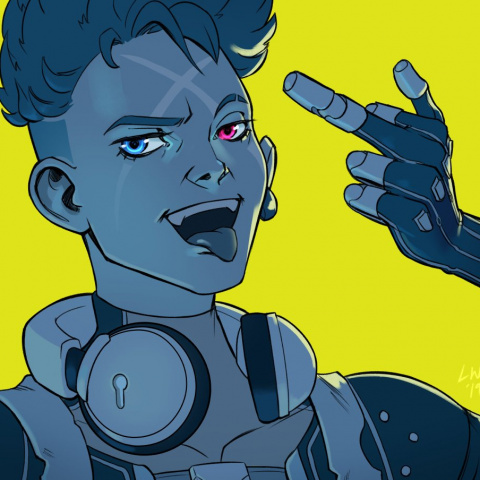 Schneider in his purest expression: 100% sass.
We hope you enjoyed this new chapter of Spacelords' Community. If you want to participate, don't forget to share your artwork with the hashtag #Spacelords on our social media channels!