Spacelords' Community 65
A new installment including the best artwork from the community!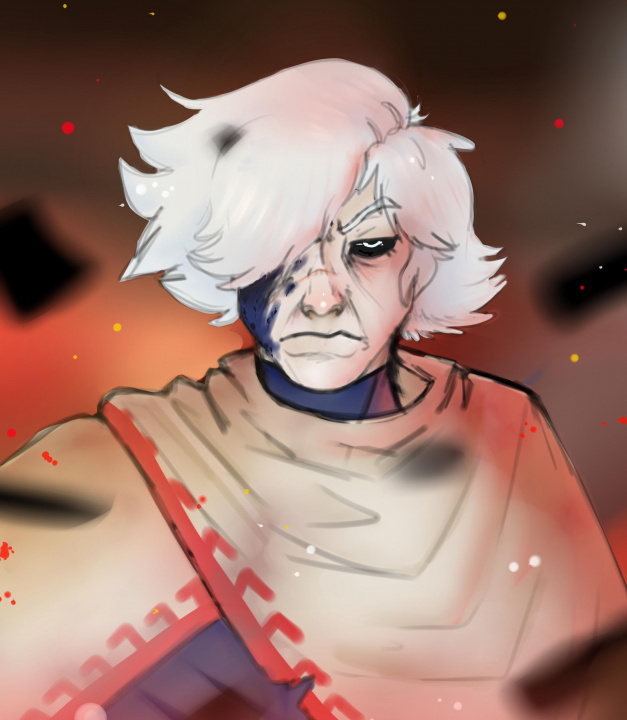 Hello, Raiders!
We are back with our weekly Community showcasing some of our favorite fan arts of the week.
Today we bring you: characters with hair covering one eye, because the fighting never prevents our raiders from looking amazing.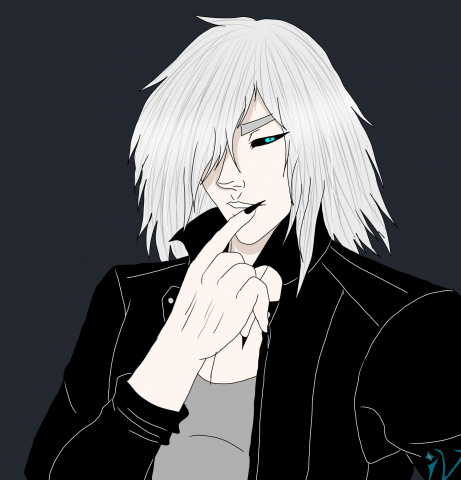 We like Doldren in modern clothes! He looks fantastic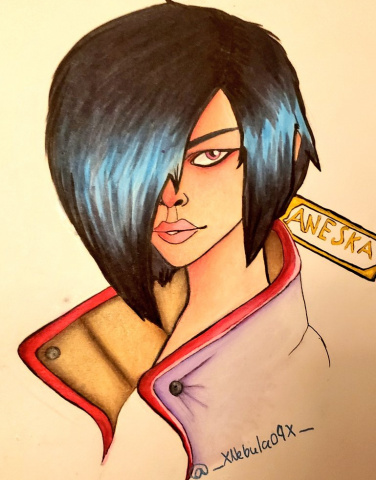 Aneska looking fierce. Who wouldn't cower upon her gaze?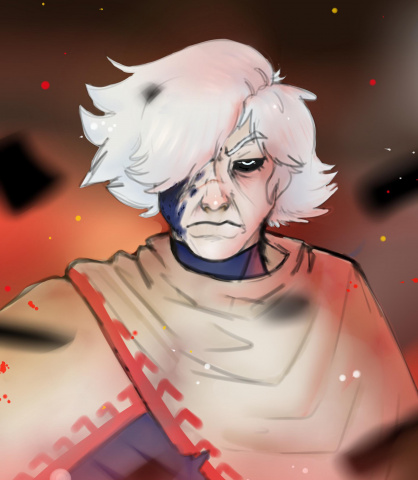 Harec, a very serious avenger
We hope you enjoyed this new chapter of Spacelords' Community. If you want to participate, don't forget to share your artwork with the hashtag #Spacelords on our social media channels!