Spacelords' Community 66
A new installment including the best artwork from the community!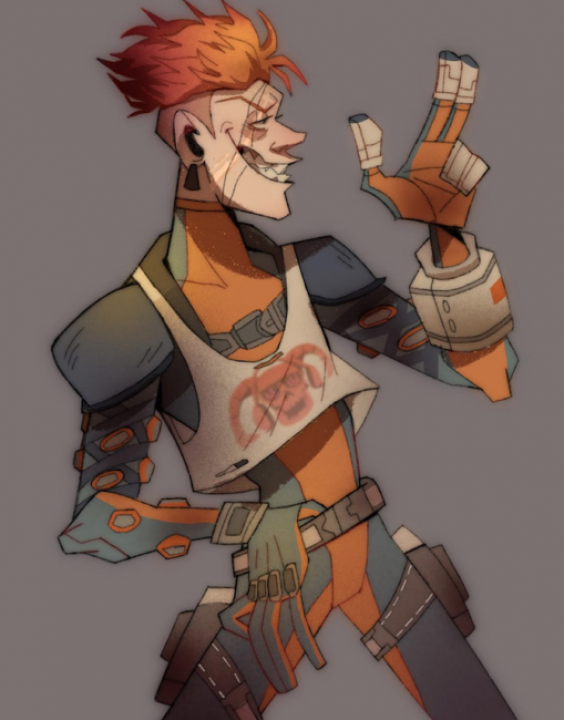 Hello, Raiders!
We are back with our weekly Community showcasing some of our favorite fan arts of the week.
This time we have two recurrent artists, who we love from day 1 and a new illustrator.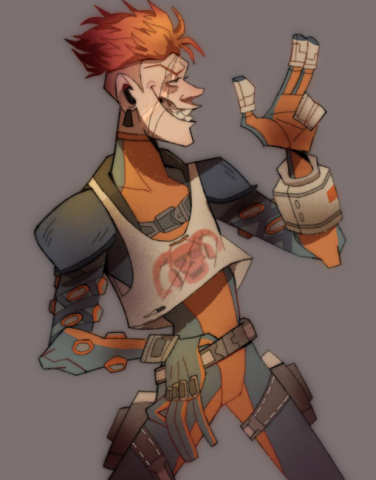 Got Schneider's sassy attitude on point on her first time. Amazing. Welcome to our artist's community Hanna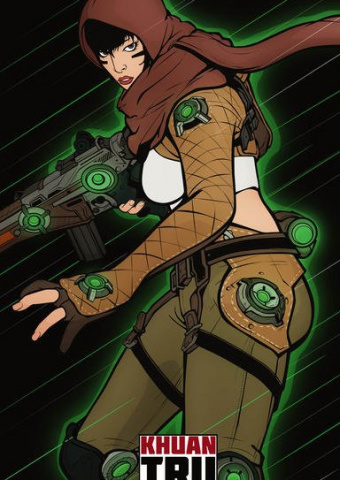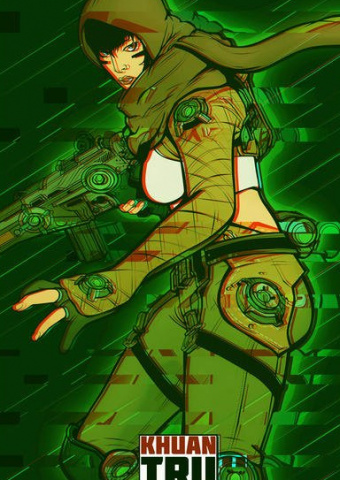 Two versions of Mikah and we really can't choose. Khuan Tru never fails to deliver amazing pieces.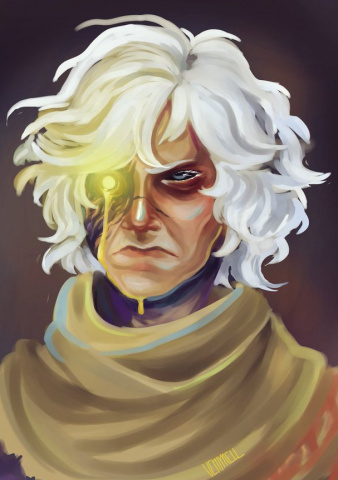 Harec's hair here looks to good to be real. 100% untamed like Harec himself.
On December 16th we'll have a Winter Holidays themed Community. We'll post every fan art related to it. Don't forget to tag it #Spacelords
We hope you enjoyed this new chapter of Spacelords' Community. If you want to participate, don't forget to share your artwork with the hashtag #Spacelords on our social media channels!