Spacelords' Community 68
A new installment including the best artwork from the community!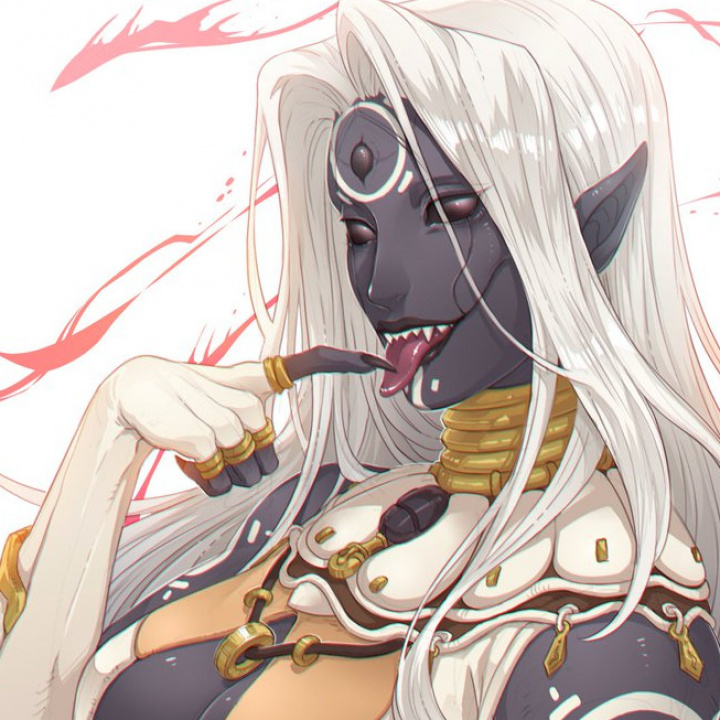 Hello, Raiders
We are back with the last Community of the year before we post the Winter Holiday themed one on December 16th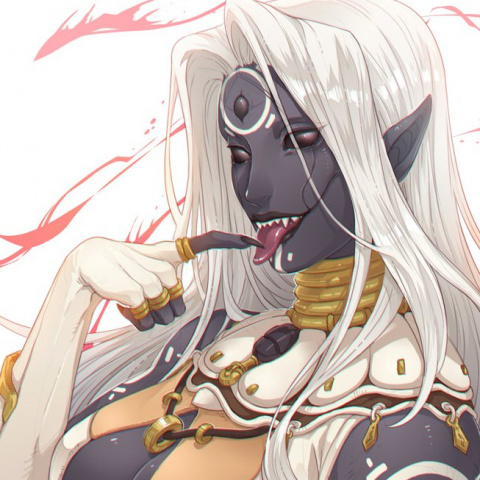 A rendition of H.I.V.E. with soft, long hair. What do you guys think?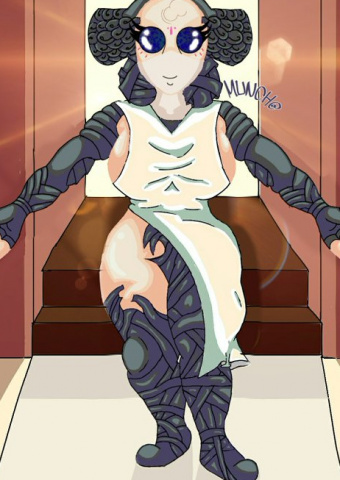 Our NPCs deserve some love too! Ama Nin-Dingir looks pretty amazing in this piece!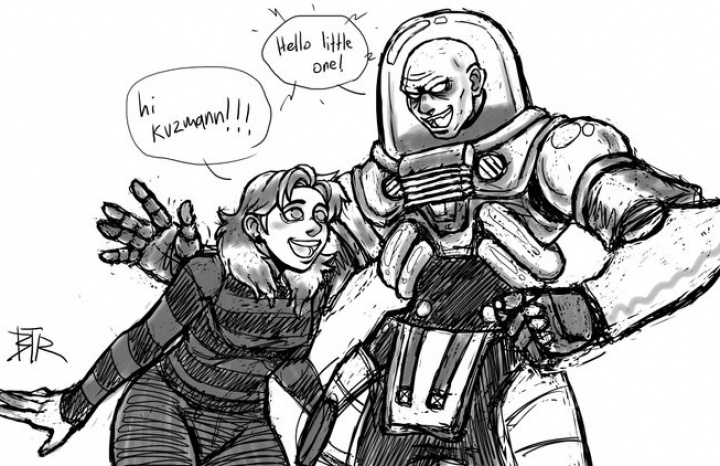 Kuzman CAN be nice if he wants to! Specially to our most loyal and creative raiders.
Remember to post
Don't forget to tag your fan arts #Spacelords on Instagram and Twitter