Spacelords Halloween Community
Special Halloween Community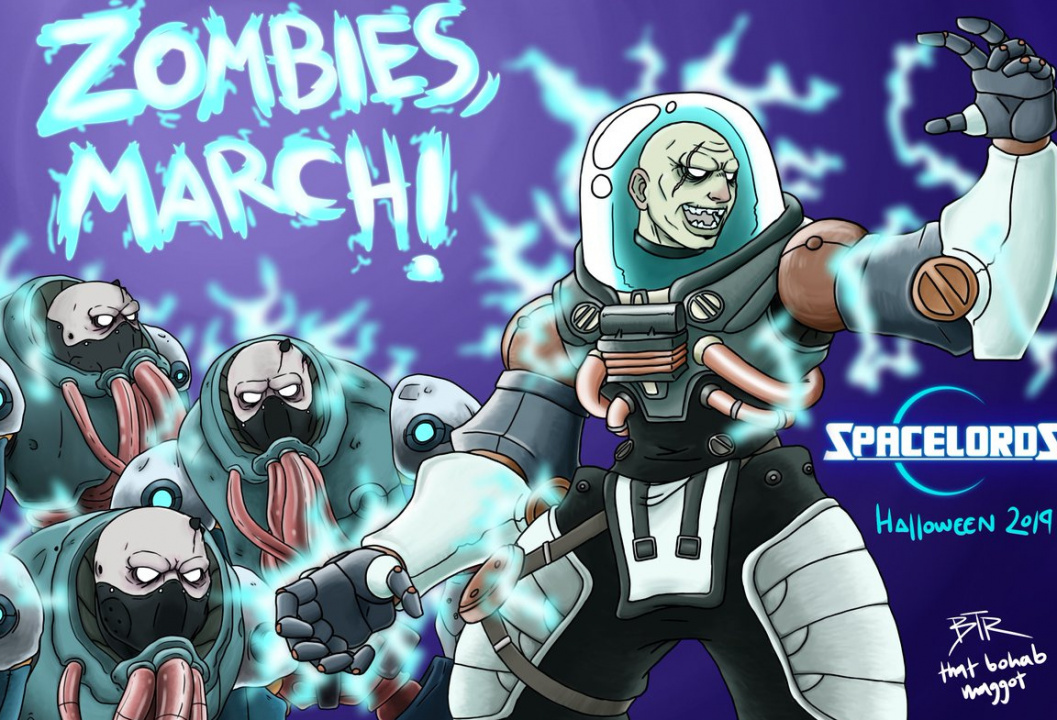 Happy Halloween Raiders! I would like, if I may, to take you on a strange journey that is this Community.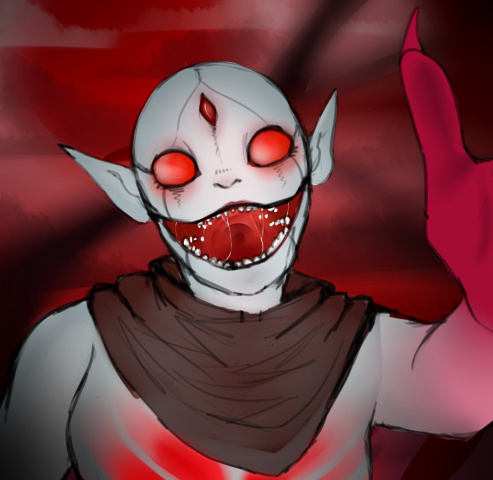 H.I.V.E. in her creepiest glory with shark teeth (adult shark that is)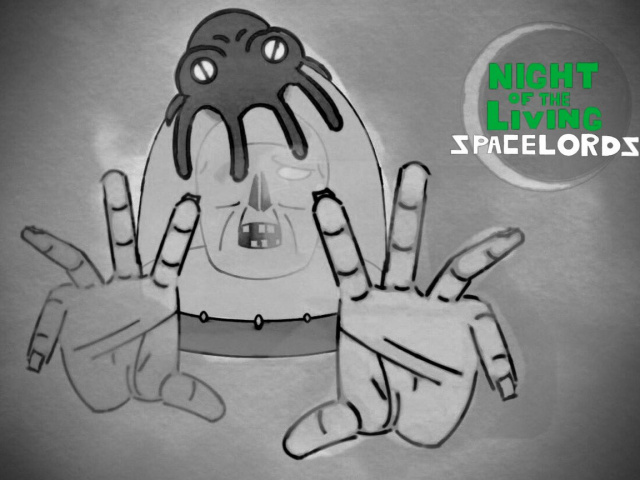 Dr.Kuzmann is ready to hunt you down… slowly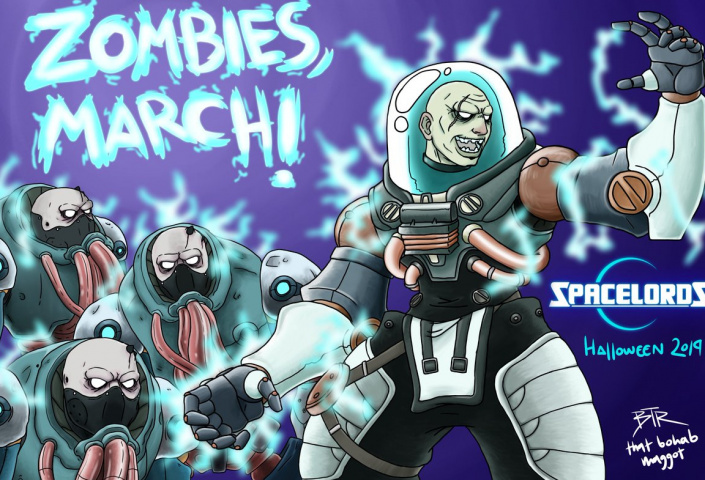 Not a zombie Dr. Kuzmann, but a zombie leader! Can he keep his team from eating him?
Aaaand...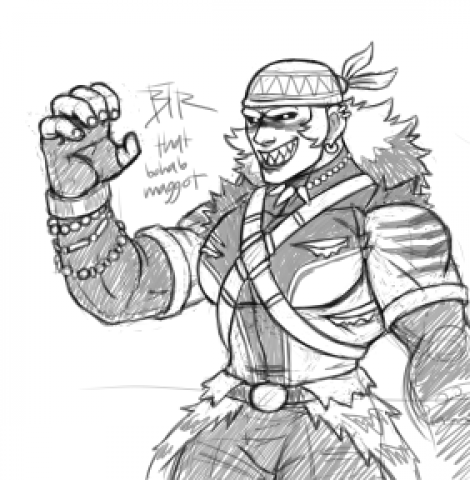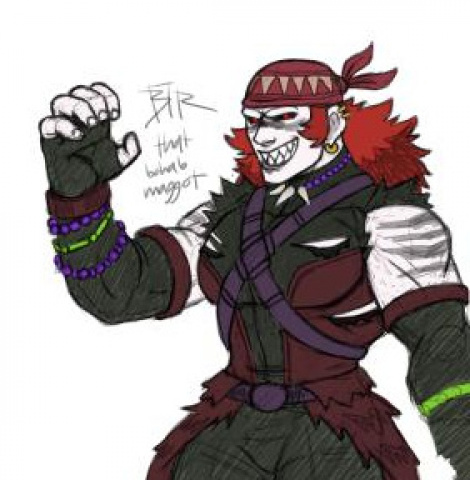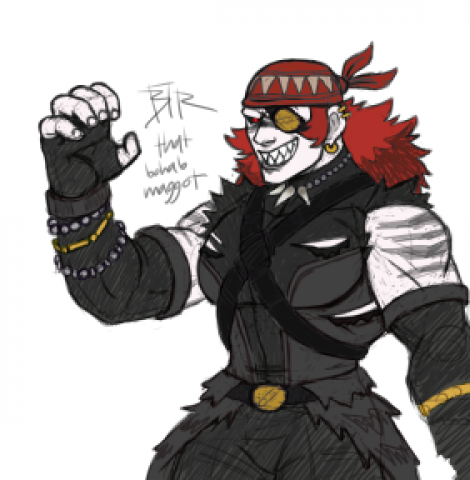 Lycus as a pirate! Bandana, golden earrings and all. We have the original line art and some color variations for the fun!
Our streamers Diiodide and Saltlords did the color versions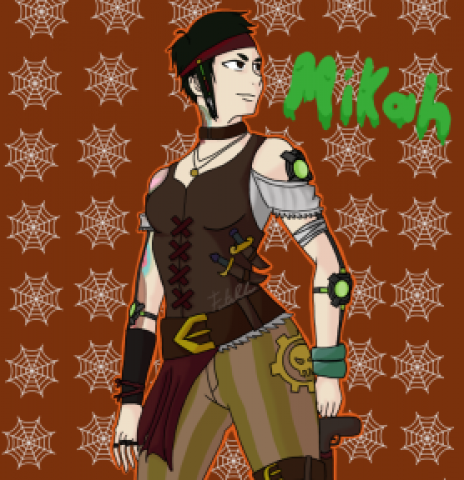 Mikah is looking 85% gorgeous and 15% intimidating in this pirate suit
Kloeeb15gold900. (If you want to check more of his creations click here and visit the fan-content section in our discord)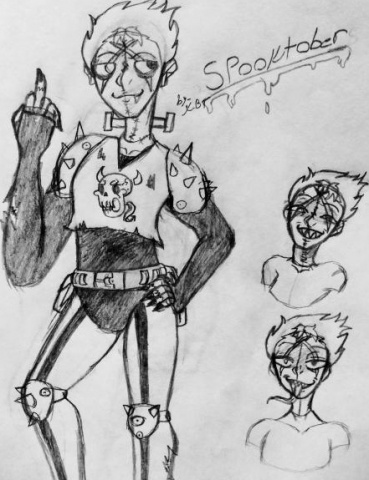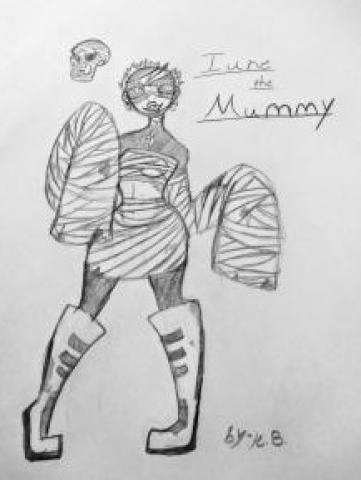 We are loving these hand drawings from one of our discord community members. We couldn't choose between spooky Scheinder and mummy Iune, so both.
Hope you enjoyed it! And remember, there's only 365 days left until next Halloween!