Spacelords hits PS5 and Xbox Series X/S!
Spacelords will arrive on November 10th and 19th to the new generation of consoles.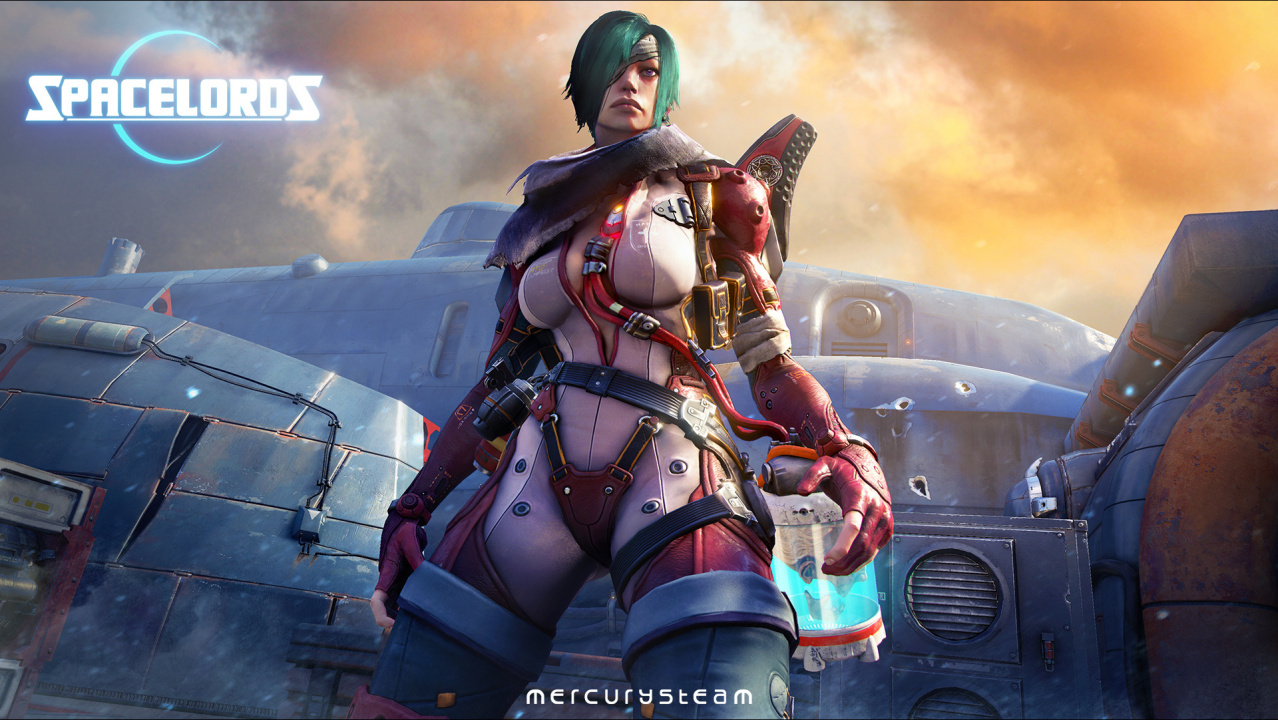 After annunciating Spacelords' compatibility with the streaming platform, NVIDIA GFORCE NOW, the studio makes public that the game will also be available in the PlayStation 5 and Xbox series X/S Store on the consoles' release day.
Spacelords will be able to run on a native 4K resolution in Xbox Series X and a performance of 60 frames per second on both platforms with visual improvements. And thanks to the compatibility systems, former players will be able to step up their game without losing any of their previous progression!