Spacelords' Winter Holidays Special Community
A new installment including the best artwork from the community!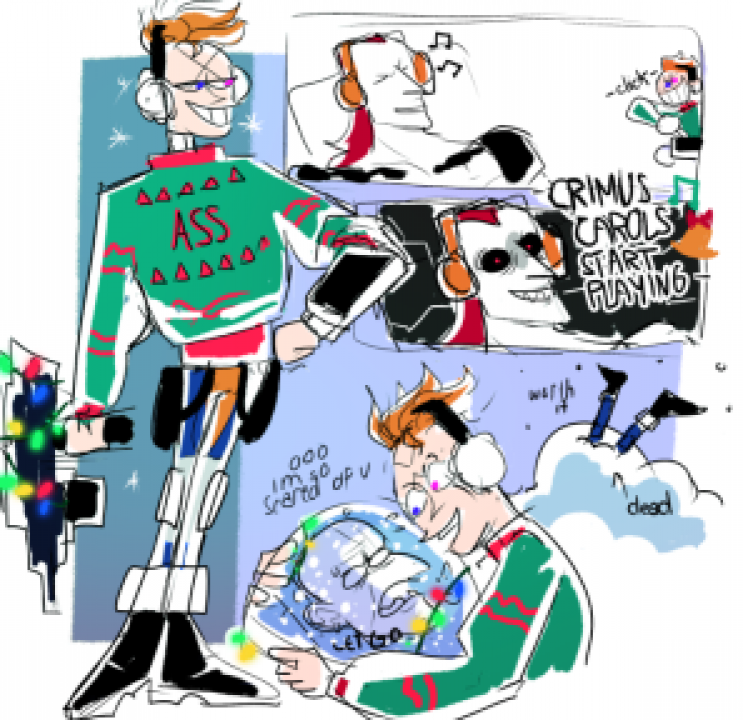 Happy Holidays Raiders!
This is our last Community of the year and we compiled all the fun winter-related pieces you sent us in the last weeks.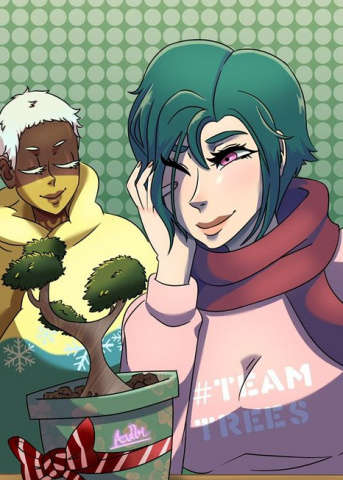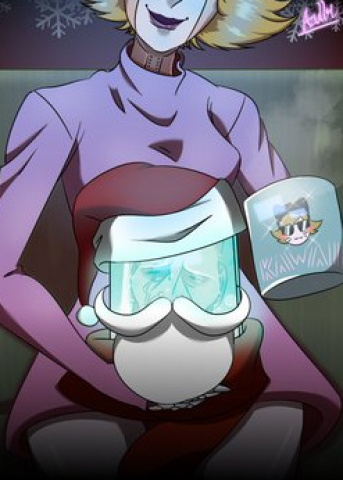 Our Raiders having fun and looking cozy. Who looks comfier: Aneska and Iune or Valeria and Dr. Kuzmann?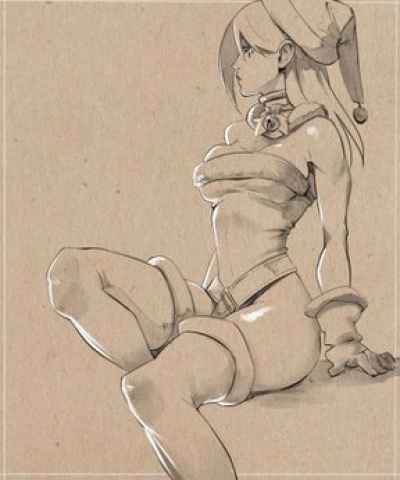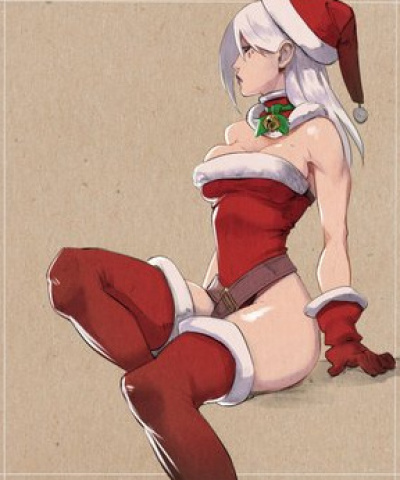 Shae makes one fantastic looking Santa!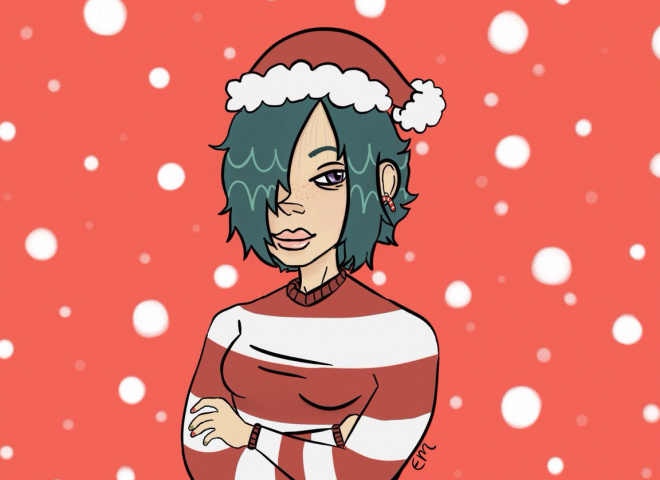 Aneska seems very happy in the amidst the snow.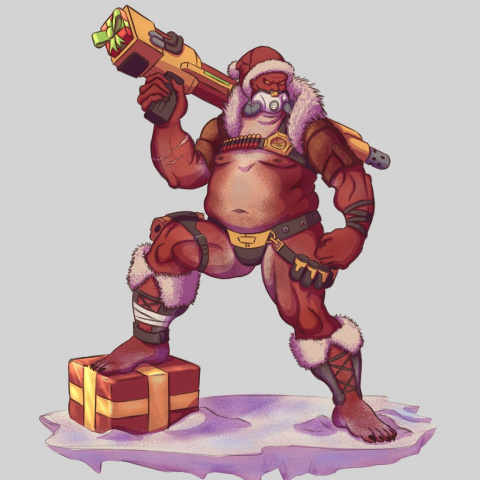 Is that Santa Claus or a Wardog in disguise? Who knows, but he seems friendly. Doesn't he?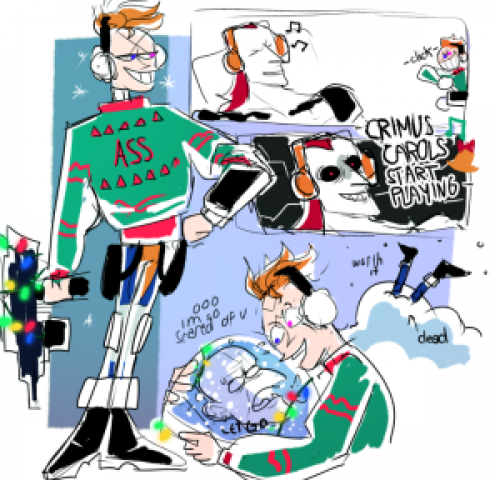 We absolutely love the details here: the fairy lights, the ugly Christmas sweater, Lucys listening to carols… amazing.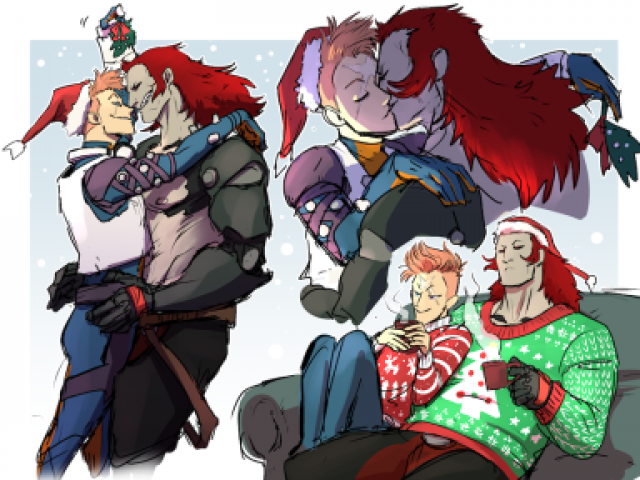 Winter is coming and the Cuffing season is here! These two lovebirds look ready to call Parson Brown.
We hope you all have a Lovely Holidays and a Happy New Year!
See you in 2020 raiders! And don't forget to tag your art pieces #Spacelords in Facebook and Instagram to be featured in our Community