Spacelords Identity known issues
These issues will be fixed in a patch very soon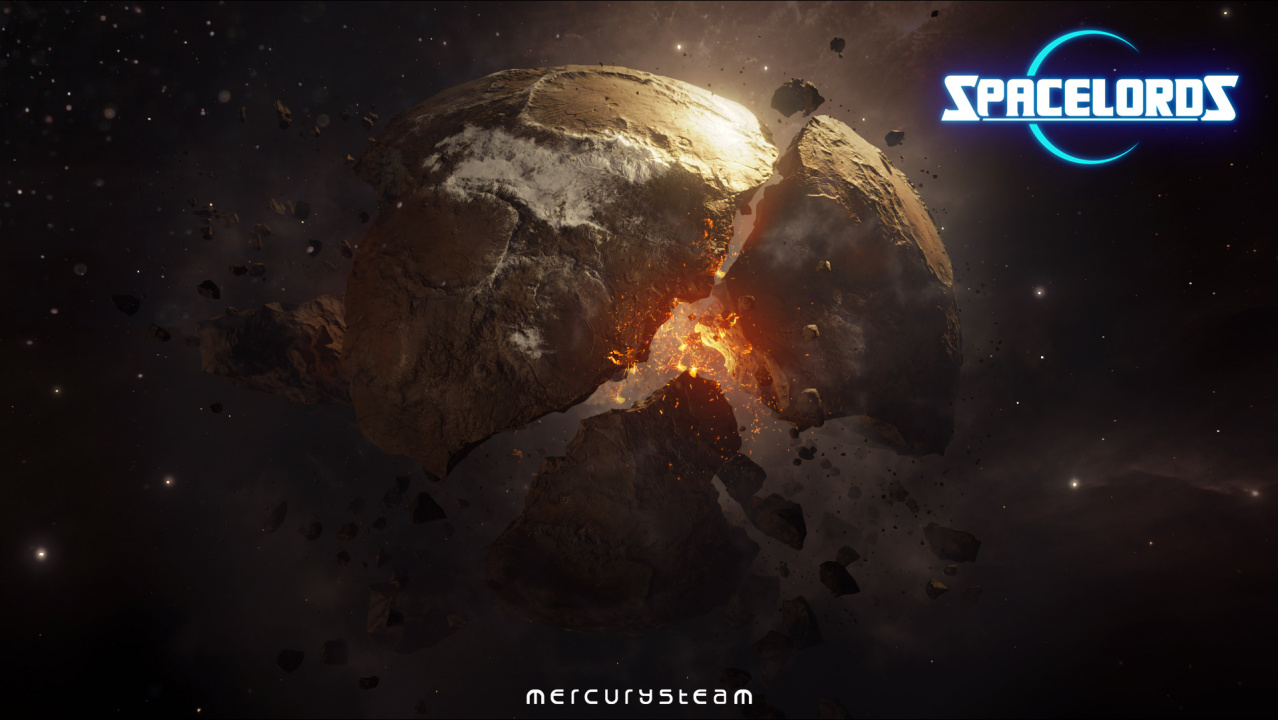 Dear Raiders and Antagonists,
As you know, the Spacelords Identity update is now spreading to all platforms. We are very happy with the release and the amazing reception from the players, but we have detected some technical issues that will be fixed in a patch, arriving very soon to all platforms.
Connection issues
Some players are having issues to connect to the missions. This is a known issue we are trying to fix right now.
Once this issue occurs to someone, they're stuck forever in this cycle. There is no known way to exit this fatal loop currently.
This is a backend specific problem and does not require a patch to update. This should be fixed in the following minutes.
Shuffling system and Affinity
The shuffling system requires a Raider or an Antagonist Affinity, but the interface is not showing this requirement.
While we implement a permanent solution, the Cards will not require an Affinity. Once the interface is finally fixed, the former system will be restored.
Shae's Bewitching
Some players will experience game crashes when using Shae's special ability, Bewitching. We recommend not playing as Shae until we release the patch.
The Space Shop
There is a bug related with the Space Shop, which crashes when opened. This issue will be fixed in the next patch as well.
Friendly entities
The Individual score at the end of the match doesn't include the kills executed by friendly entities, like Schneider's drone, Valeria's Einstein-Rosen Bridge, Aneska's mech or Rak's pishachas.
Individual Score
The Individual score not properly affecting the chance of obtaining a Blueprint.
Xbox One
The propagation of the update is taking more than we'd like on Xbox One. Though it's within the estimated timeframe given by Microsoft, we will keep an eye on it.
Sorry for the inconveniences and thank you very much for your patience.