Spacelords Update 11.3 Patch Notes
Adjustments to the rewards system.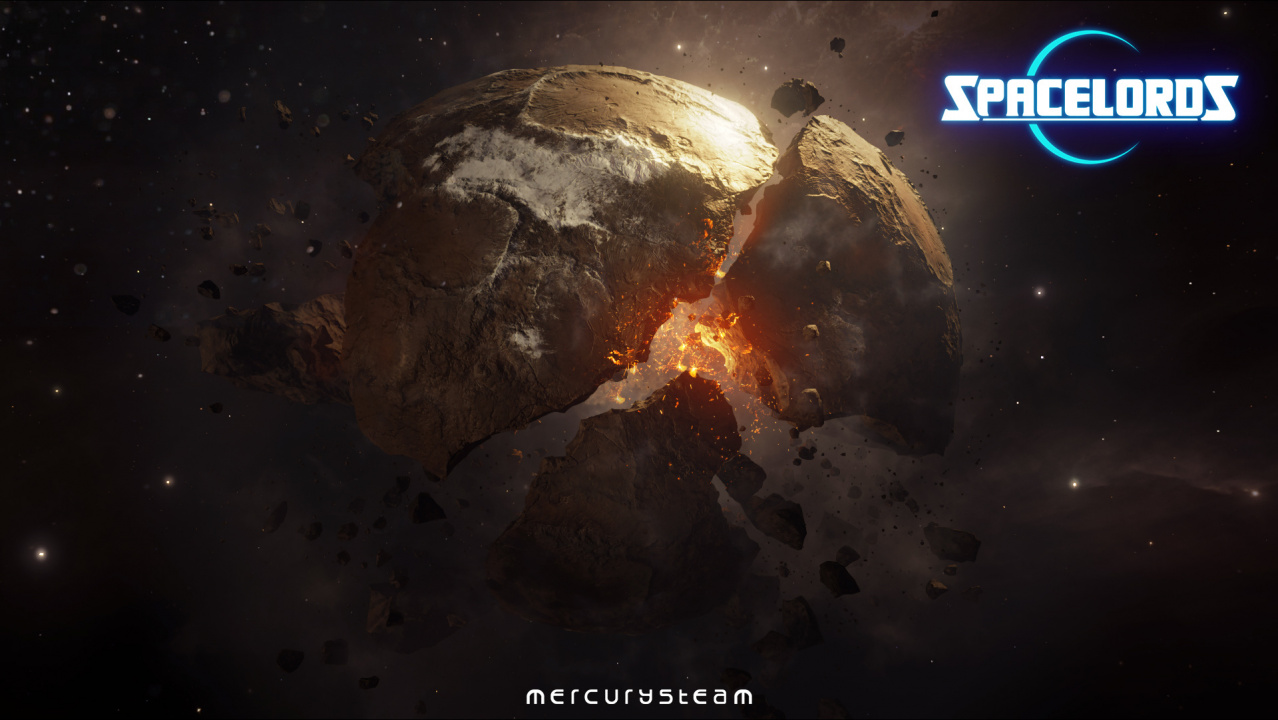 The latest game update includes what we expect to be an improvement of the reward system for high-level matches.
We've been receiving feedback about high-difficulty matches whose rewards do not feel equivalent to the invested effort from the players.
We consider that matches should be rewarded because of the challenge they offer, so we've done a full readjustment on game difficulties which aims to disperse the population along a more diverse MMR range. This also allowed us to greatly increase the weight of the MMR on the match final score calculation and to reduce time, death and extraction importance over the score as well.
From now, higher scores - which imply higher rewards- will be more accessible and frequent on high level matches.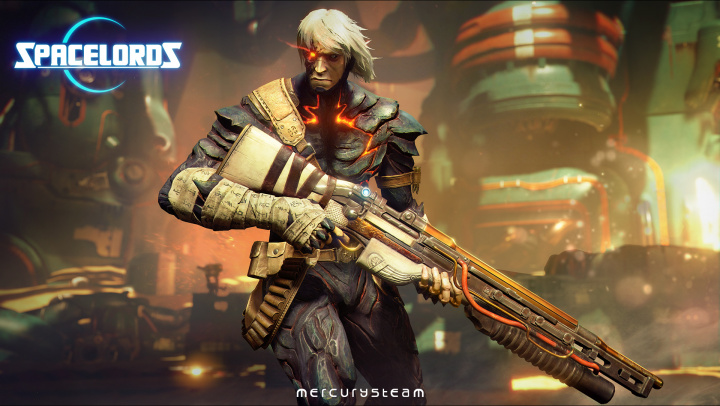 The 11.3 Update will be available today, including a brand new weapon for the Raiders' leader, Harec – The "Easter Egg".