SPACELORDS on GIPHY! 🦾😗
Welcome to the future. And the future is written with gifs.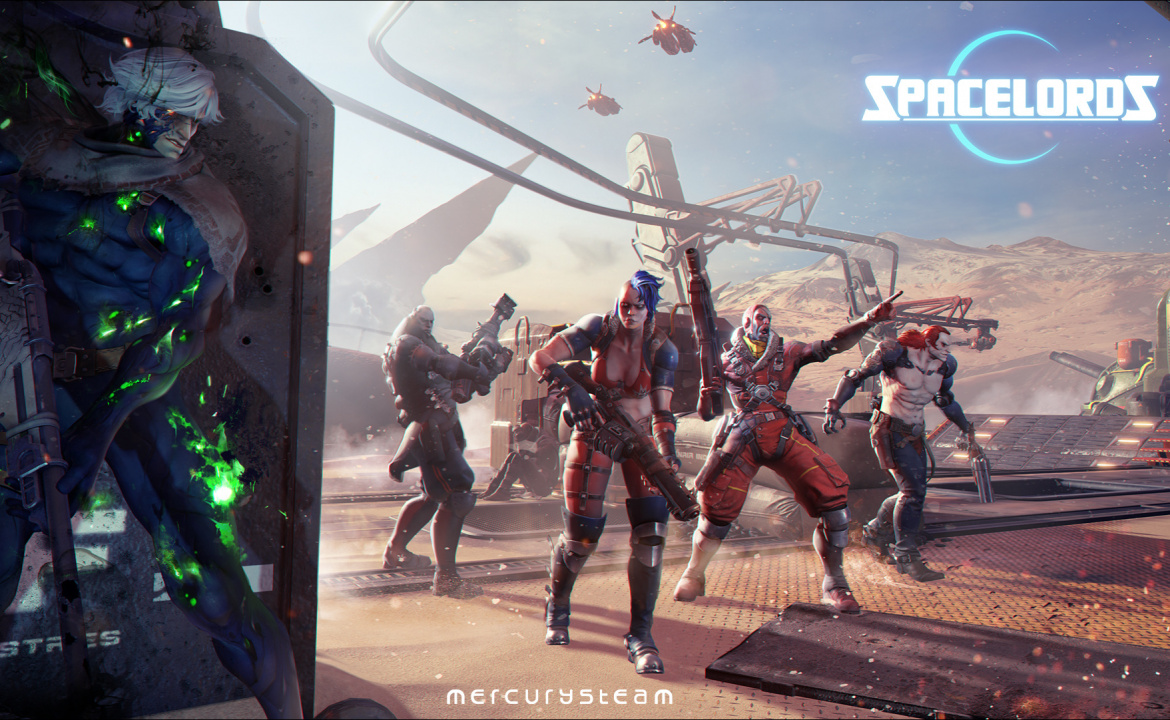 Well, well, well.
Hello there. We've spent a few days creating our very own GIPHY account! Now you can use our weird-looking gifs on Twitter, Instagram, Facebook, and Snapchat 😱
Feel free to have a look and share 'em with your friends and enemies!