Special Stream Next Week!
The next update is around the corner and we want to explain it to you.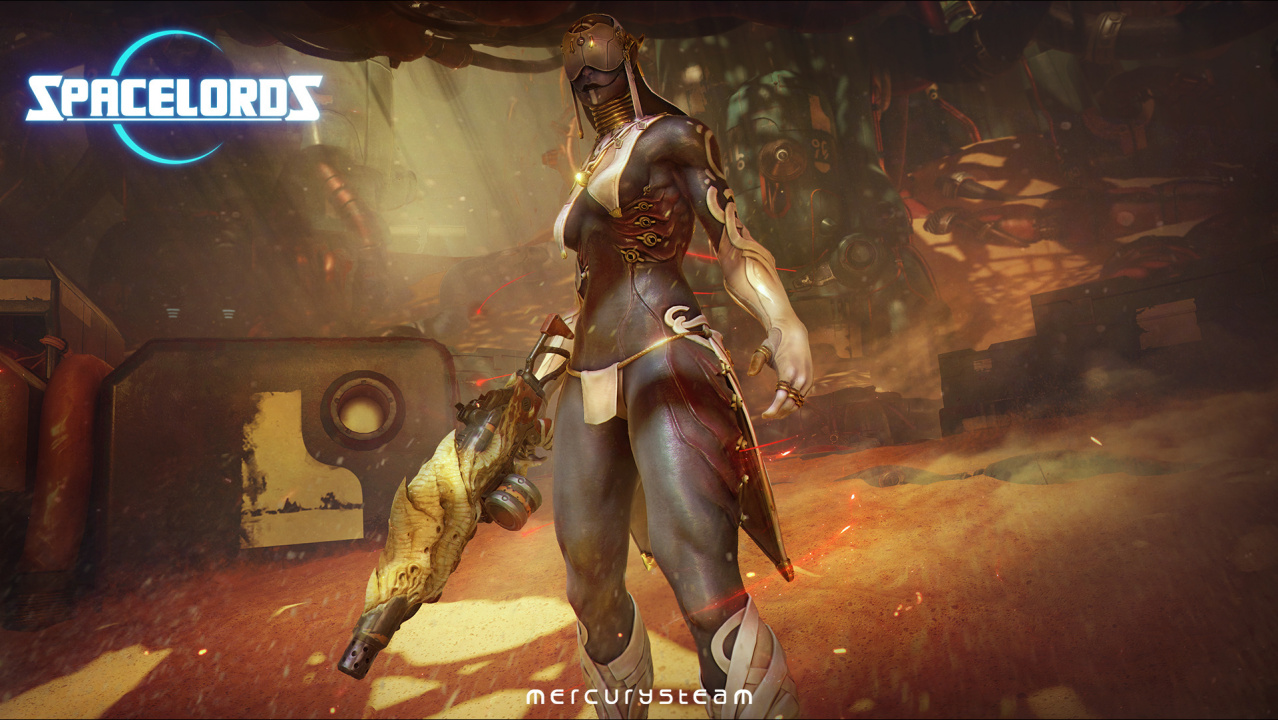 This Wednesday, December 18th, at 17:00 CEST our devs Laura Palomo & Hernán Ojuel will host our last stream of the year! We'll talk about the Epic Forge update, coming in early January, that includes changes in the melee system and the new advanced features.
Mark it on your calendar! Our Twitch Channel: https://www.twitch.tv/spacelordsthegame