Team- up or Die update known issues
These issues will be fixed in a patch very soon.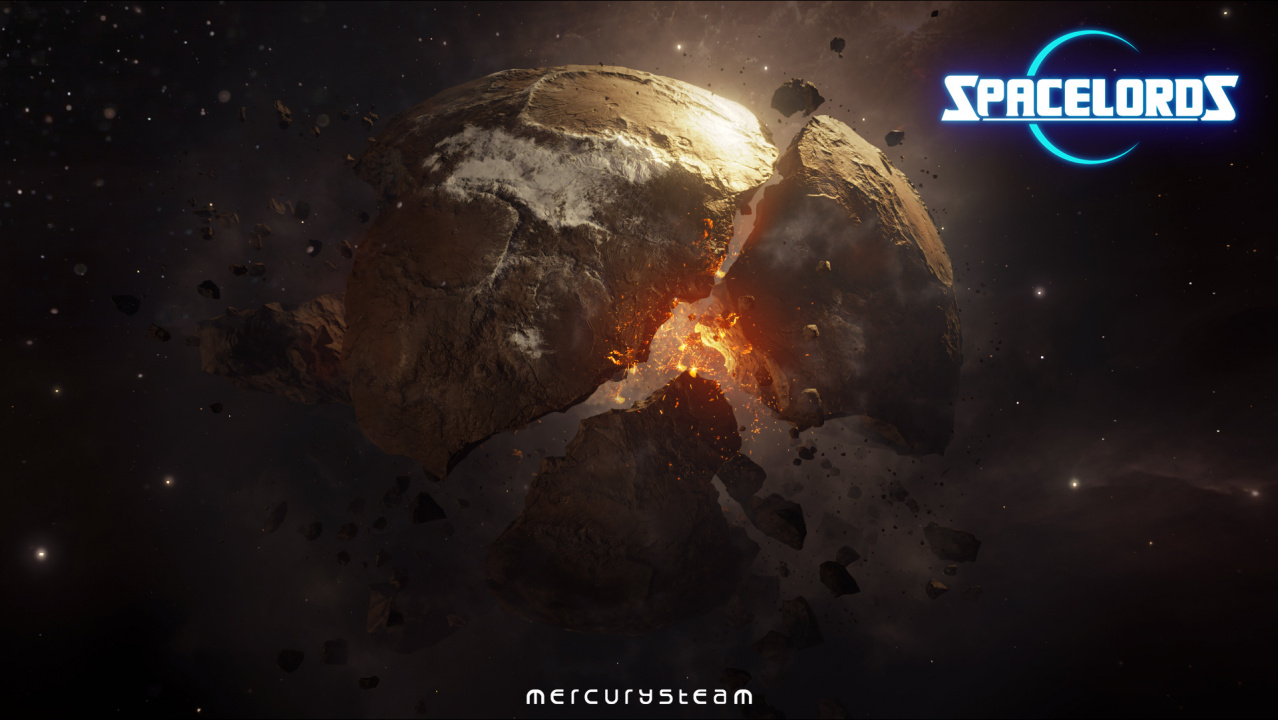 Dear Raiders and Antagonists,
Our new update, Team-up or Die, is already available on all platforms, but we have detected some issues related with the patch:
- Spacelords is currently experiencing general connectivity problems in all platforms, impeding players from accessing the game. We are hard at work determining what is causing this issue in order to find a solution as soon as possible.
- There's a bug related with basic forged weapons being reset. Please don't try to forge them again until we fix this issue.
Update: This bug is now fixed. Players should be able to see their basic weapons' forge levels restored now.

- Some players are experiencing crashes due to the shuffle system. Please don't lock Cards until this issue is solved.

Update: The issue related with Cards causing the game to crash or being unable to connect is fixed. You can now lock Cards, so please try to log in again to check everything works fine.
Sorry for the inconveniences and thank you very much for your patience!