😲 The DOUBLE KILL POINT machine is ON!! 😲
For 48hs every enemy you kill will give you x2 kill points, so make sure you cancel all your plans and join us in the Broken Planet!!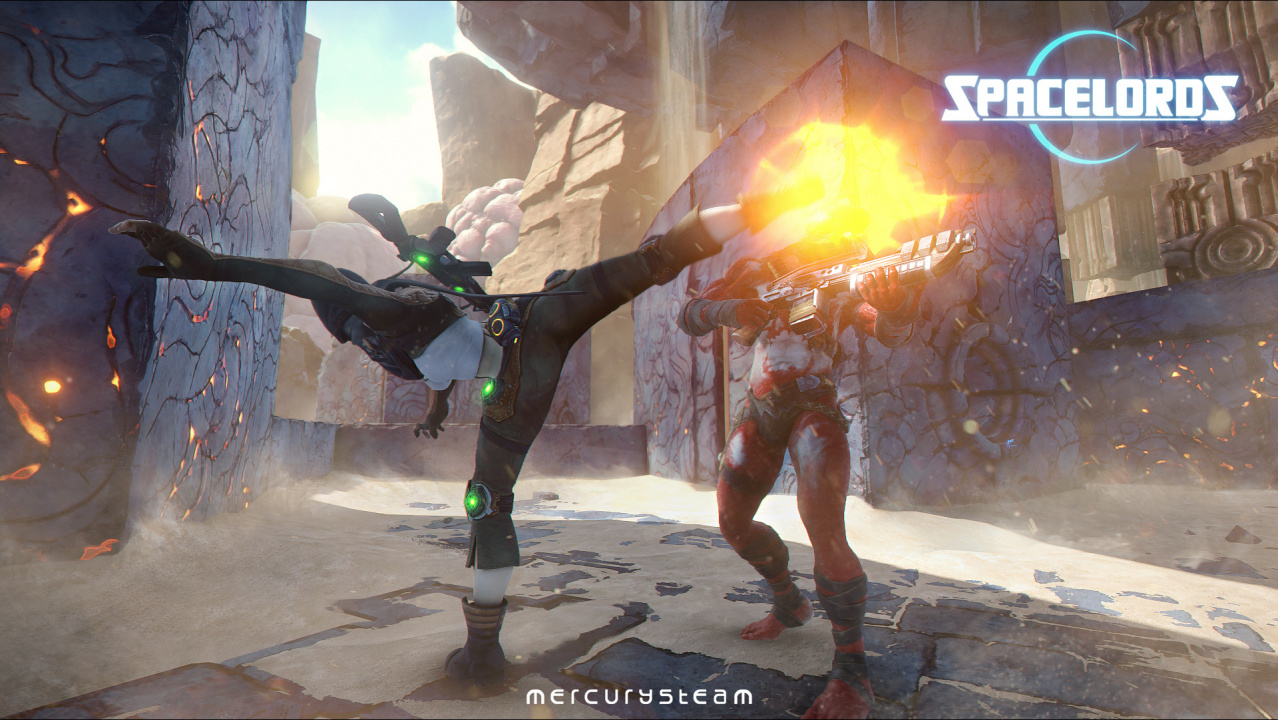 Ever dreamed of building a super killer weapon? 🤔
Well, now is your chance to shuffle till you get all the x2 mods that you deserve!!!
You have till Sunday 28th to get the weapon of your dreams, ladies, and gentleguys!! 🍀😍
🤞 MAY THE LUCK BE WITH YOU!🤞