The Making of Aneska
The secrets behind the creation of the newest Raider revealed!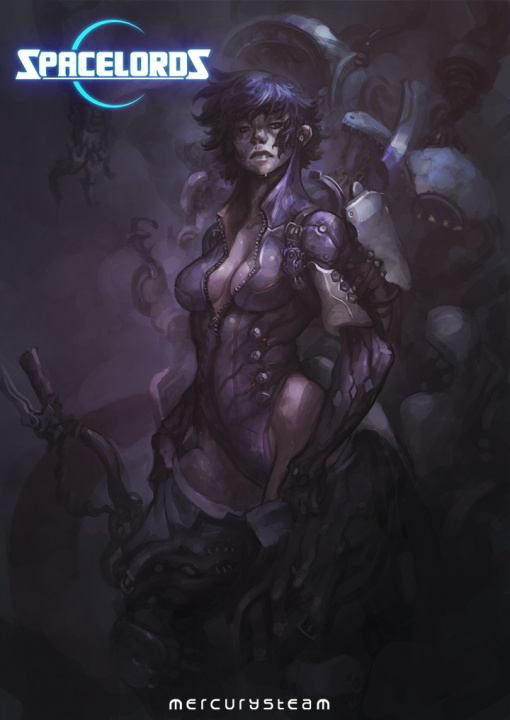 Aneska is now a playable character in Spacelords thanks to the community's acclaim. Learn how the MercurySteam team tackled the challenge of converting this iconic final boss into a playable character, by bringing the Spacelords narrative forward.
Join MercurySteam's Studio Director Enric Àlvarez, Art Director Jorge Benedito, Technical Designer Hernán Ojuel and Community Manager Karen Hernández and discover the secrets behind the Making of Aneska.