The new Newsletter!
This month we started a newsletter with the most relevant updates of Spacelords.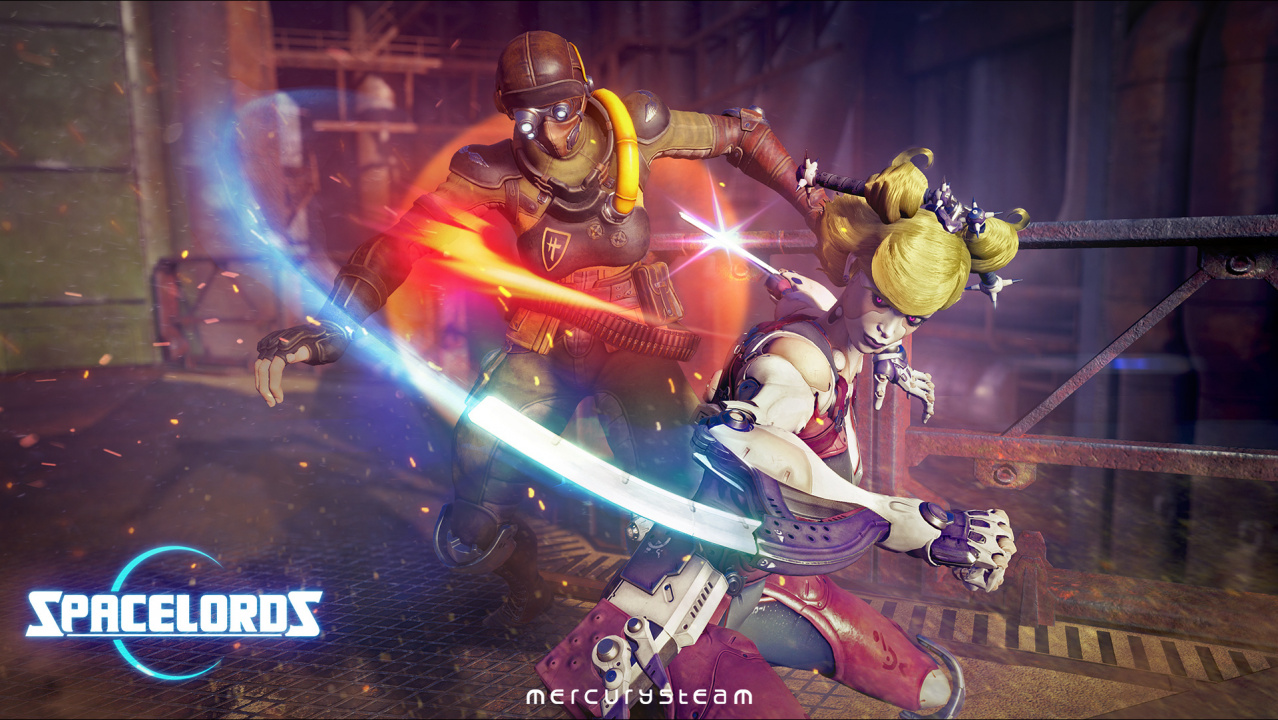 Hello, Raiders!
Do you always feel like you are missing out because you can't read all of our news or posts on Facebook or Twitter? You'd love to see our streams but can't tune in at the time we do it?

We have the solution: subscribe to our biweekly newsletter. You'll quickly get our most important news, a link to our stream on youtube and some free goodies.
Register with your email here!