Troubleshooting Issue
The in-game Troubleshooting Function is Working Again.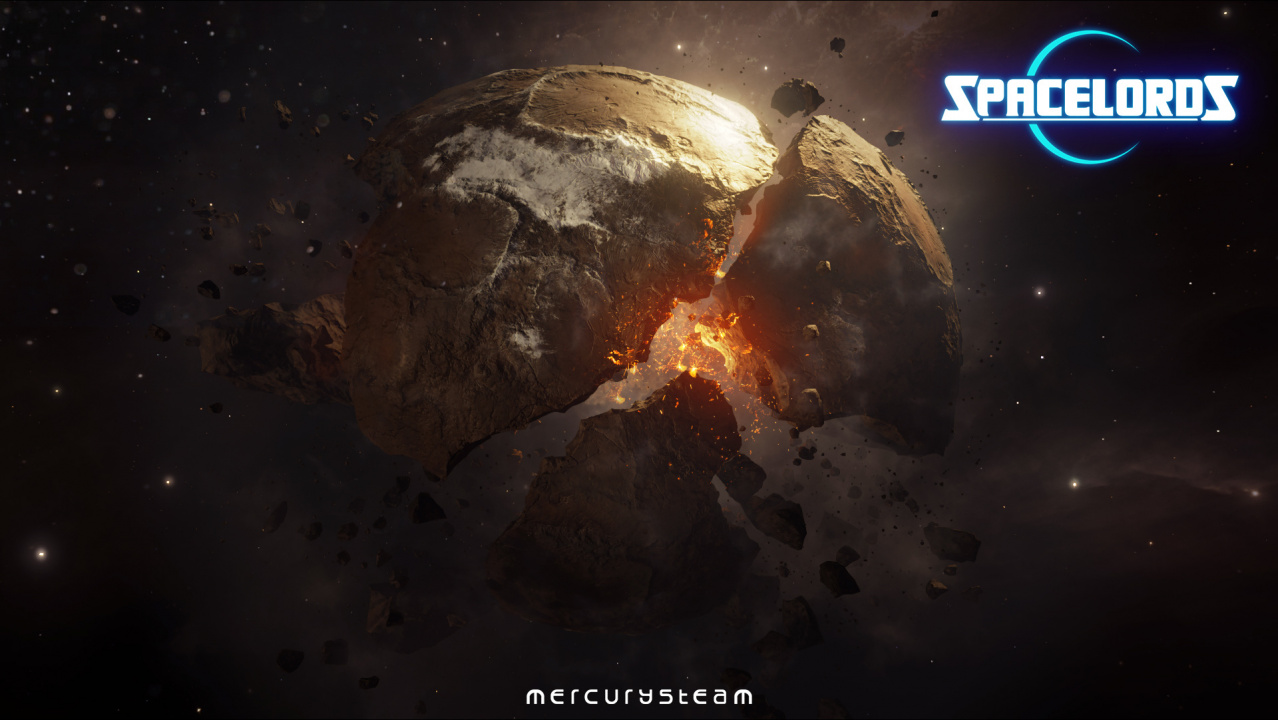 Hi Raiders!
Since the release of the last update,a bug happened with the ingame Troubleshooting Function. Now this bug has been fixed, but we lost all of yesterday's messages.

Please if you have an important issue and you didn't receive response, please, contact us here: spacelords_teamsupport@mercurysteam.com
See you on the Broken Planet!