Update 18.2 is out!
Now you can download the latest update of the game.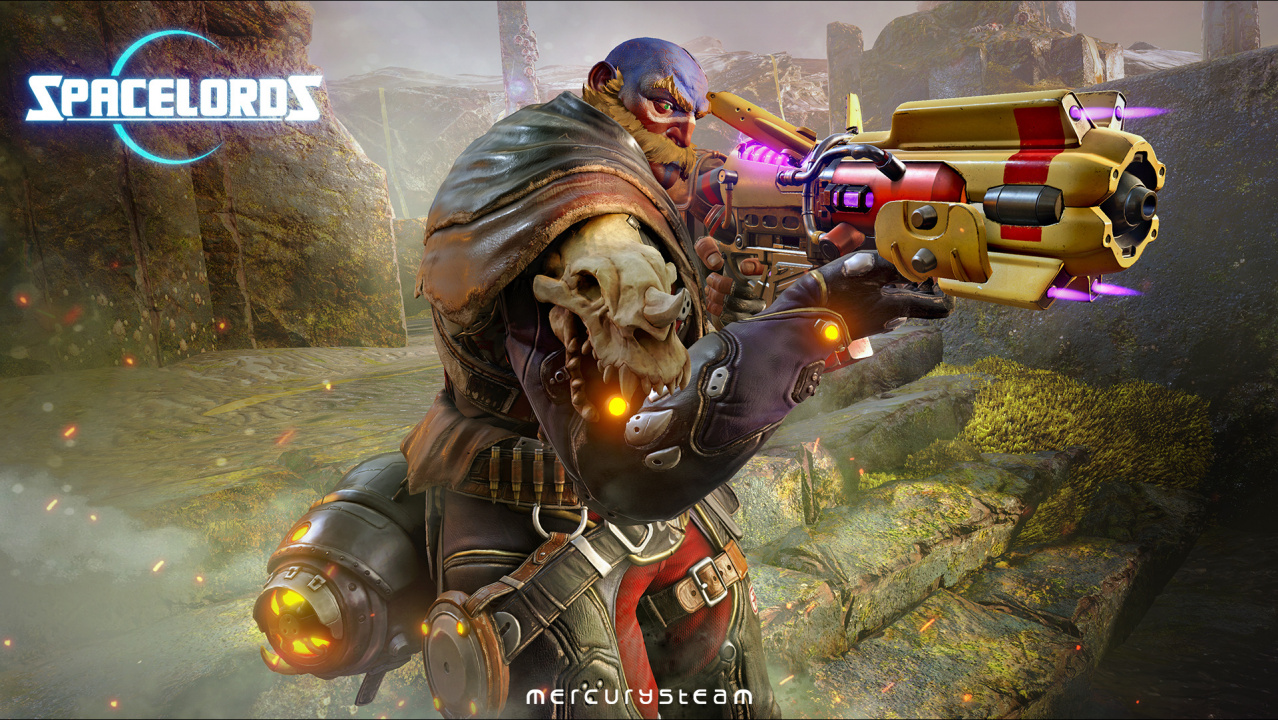 The new update that includes big changes in the damage formula, weapon balance and some reductions in the character's pricing has arrived today to Spacelords and is available to download in every platform right now.
Read the full patch notes here!