New update!
A brand new update arrives today to Spacelords.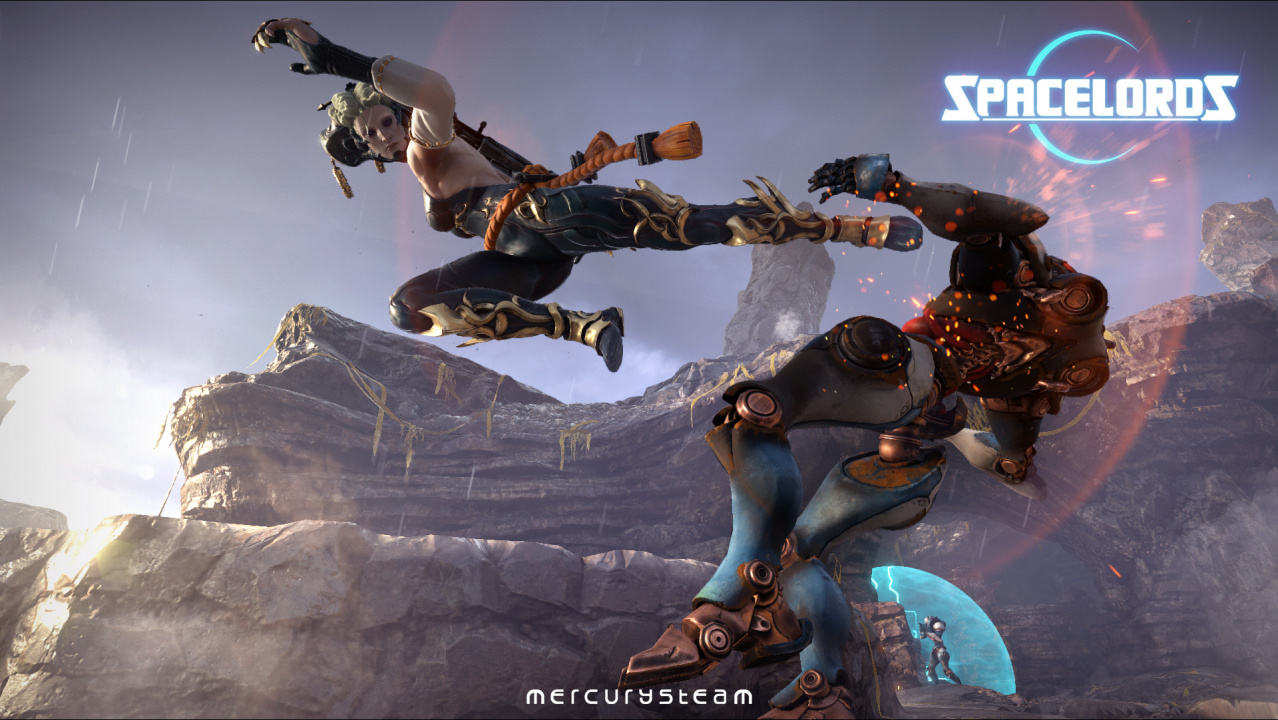 Hi Raiders!
We have publish our latest update today! You can download it right now. I you want to know what it contais, you can check the followin stream where Hernán Ojuel and Laura Palomo talks about the new update.
Also, you can check the complete patch notes here.
See you on the Broken Planet!