Road to SpaceGuilds #2
Classic Missions Revisited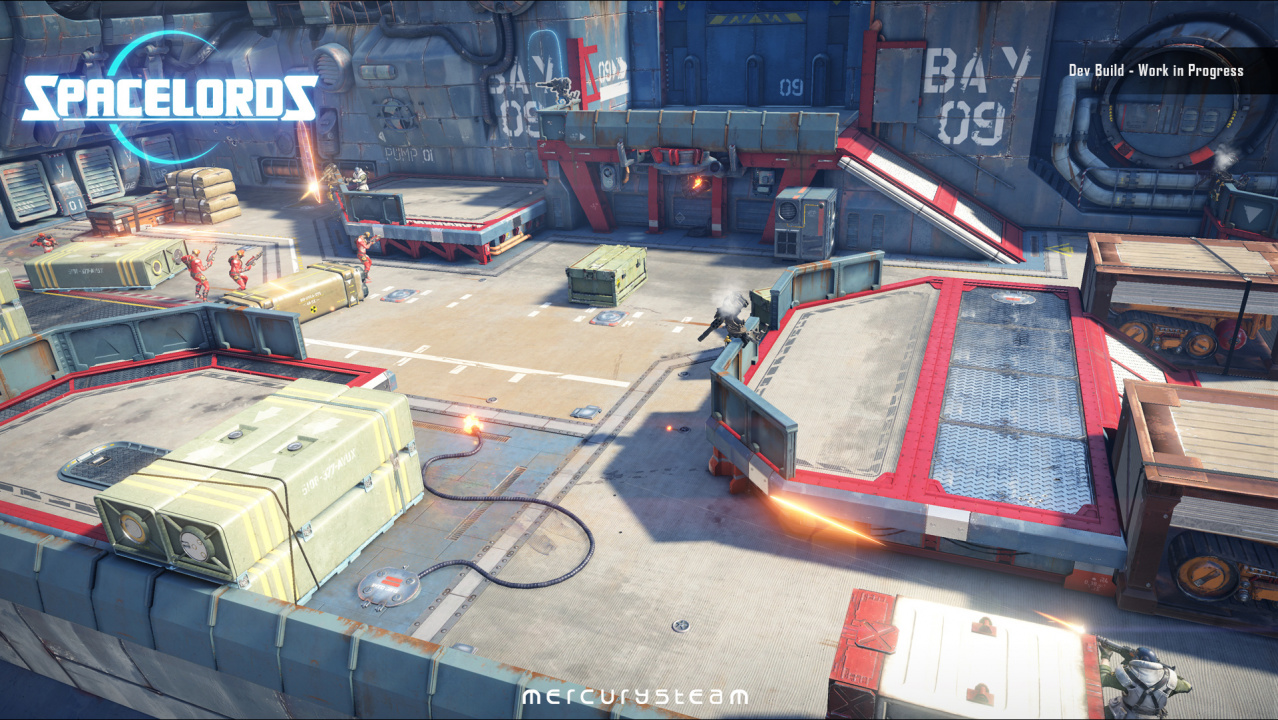 As we near the arrival of the SpaceGuilds, we continue to give you more information about the new features and many changes that will be included in Spacelords along with that update. Yesterday we introduced the new radar system, and today we will look into how some missions have been redesigned to become more exciting and truer to the game's core mechanics.
Hernán Ojuel, Spacelords' Technical Designer, gave us some insight on these changes and why they have been implemented:
"We have introduced several variations and additions to four of the missions. We have focused our efforts on the initial missions for each campaign, and the Prologue -they are the initial entry points for new players, and needed to be more representative of the game as a whole, introducing all the mechanics and quirks they'll need to understand to progress further into the game. We also made them more challenging and interesting for veteran players, rewarding skilled gameplay over time-based challenges (like trying to survive while waiting for an elevator to arrive). "
Let's have a look at how those missions have changed:

- Hanging by a Thread: This is the more heavily modified mission. First of all, we have added Elite Officers, who will now spawn on the missile deck of the Hades Division cruiser, and will offer the Raiders the chance of start gathering Aleph earlier in the mission. As Hernán commented, now the elevator to the generator's deck is already waiting for the Raiders, but they will have to fight their way through a veritable kill zone, defended by Hades Division machine gun emplacements. The final phase of the mission has also been altered with the elimination of an inbetween cutscene, providing a more natural climax and gameplay flow that will benefice a tactical resolution for both Raiders and Antagonists.

Before: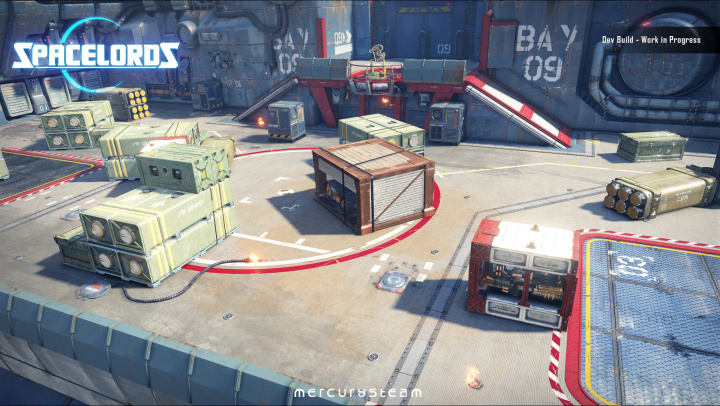 After: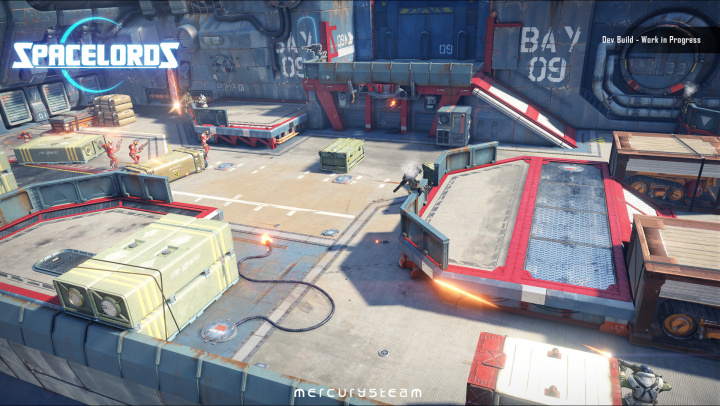 - In Shock: This mission has already been modified and can be played in its new form right now! Now, Dr. Kuzmann is backed up by Fifth Council's elite troops, and the torture device where he keeps Shae imprisoned requires a more tactical approach to deactivate.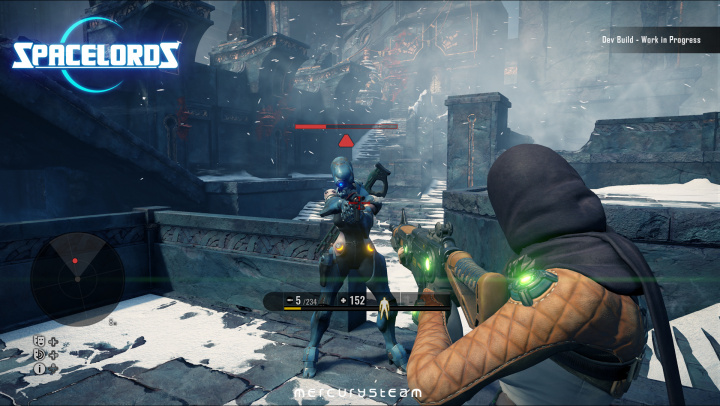 - Short Fuse: After the Raiders destroy the Umbra Wardogs tanks, if the Raiders lose all their lives it won't be "game over" anymore, but they will enter a "Survival Phase" instead, as it is the case with the rest of the game.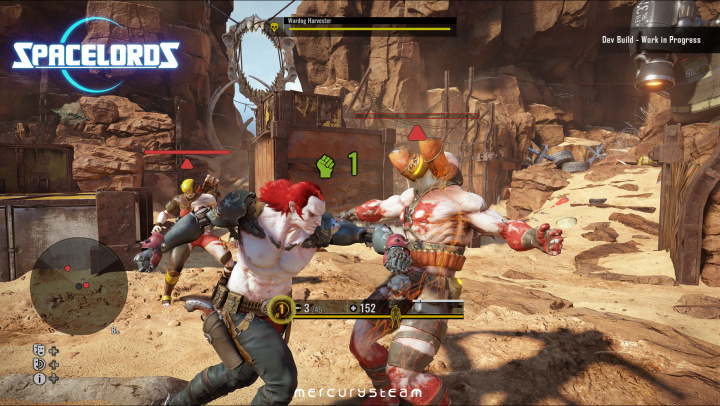 - A Low Blow: Once the Raiders reach the extraction area, they will need to call Cortez and wait for the Beluga to teleport them out of danger, defending the position until the ship arrives.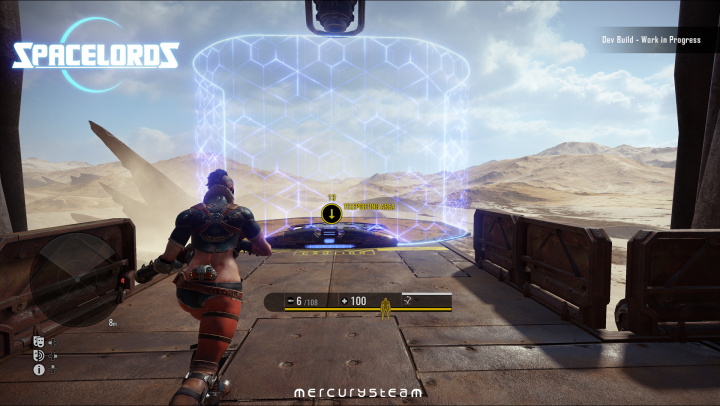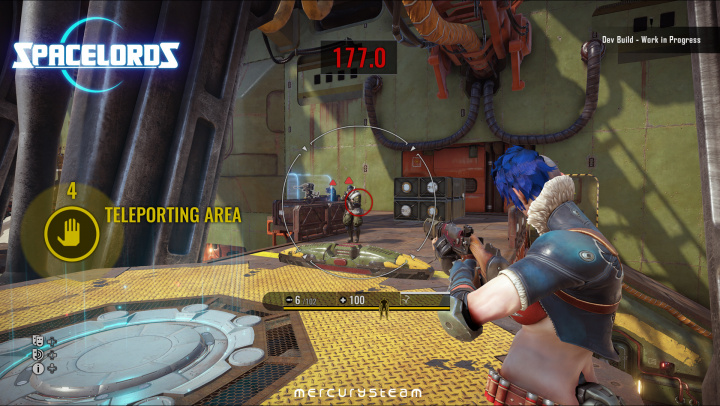 We hope you enjoy these small but important changes to these missions, and look forward to hear what you think of them once you get the chance to play them. Please, let us know your opinion in the Spacelords Official Forum, Twitter and Facebook.
See you on the Broken Planet!